North America
California shooter identified as 28-year former US Marine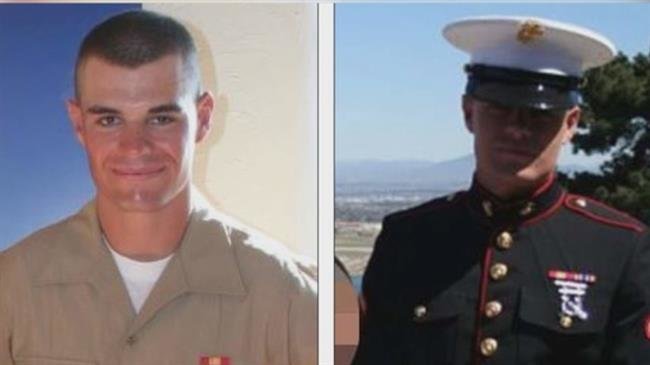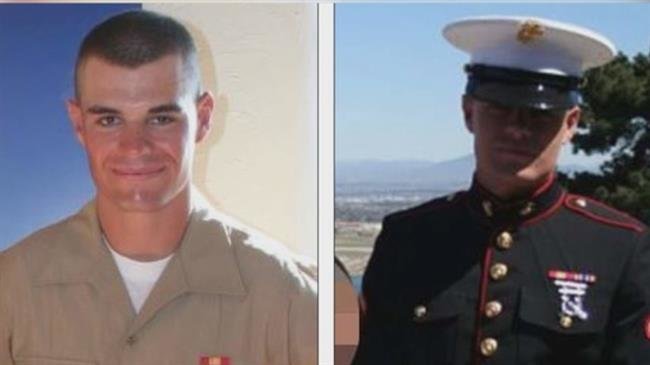 The shooter who has gunned down 12 people at a crowded country dance bar in the US state of California has been identified as 28-year-old white male David Ian Long, a Marine veteran.
According to reports, the suspect behind America's latest mass shooting is from Newbury Park, a town inside the Thousand Oaks city limits.
The heavily-tattooed gunman opened fire late Wednesday during "college night" at the Borderline Bar and Grill in the city of Thousand Oaks in Southern California, killing 12 people, including a sheriff's sergeant.
He used smoke grenades before firing into a crowd of around 200 people at the bar, police said.
He was found dead after storming the bar that's commonly frequented by country music fans on Wednesday nights.
"It's a horrific scene in there," said Ventura County Sheriff Geoff Dean, who choked up at one point while speaking to reporters in the bar's parking lot. "There's blood everywhere."
Eyewitnesses told local media that the gunman shot a security guard at the front door before entering the building and throwing smoke grenades.
Witnesses said the man was armed with a handgun and fired a dozen shots after throwing smoke grenades.
Video showed casualties being carried away from the bar by members of the public and the emergency services.
Thousand Oaks is located about 40 miles (64 km) from downtown Los Angeles, California's largest city.
The affluent city is home to several colleges and universities and is ranked as one of America's safest cities by the FBI.