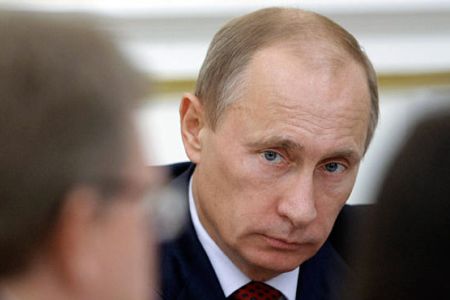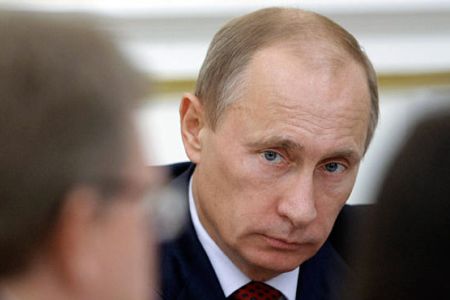 Intelligence agencies in China and Russia have gained access to highly classified U.S. intelligence and military information through hacked National Security Agency files containing secret documents, according to U.S. officials.
Tech specialist Edward Snowden recently disclosed partial details of two surveillance programs to the media which he obtained when he worked for the NSA as a contractor.
The 30-year old has not leaked all of the documents in his possession but the files are believed to be held on his laptop computers. Snowden had four laptop computers while in Hong Kong which he said contained thousands of classified NSA documents.
Snowden told The Guardian on June 17 that, "I did not reveal any U.S. operations against legitimate military targets."
U.S. officials have said that their biggest worry is that the files obtained by Snowden might include new U.S. nuclear war plans, The Washington Free Beacon reports.
The NSA and other intelligence agencies are conducting an ongoing damage assessment but the exact compromise of classified U.S. intelligence remains unknown.
Intelligence reports indicate that Chinese agents have been in contact with Snowden. "The Chinese already have everything Snowden had," an unnamed official said.
Snowden, who is facing charges of espionage in the U.S., remained in hiding at a Moscow airport on Wednesday, waiting for Ecuador's response to his asylum application.
Russian President Vladimir Putin said he had no intention of handing him over to Washington citing a lack of extradition treaty between the two countries.
U.S. officials believe Russian intelligence agents are delaying Snowden's departure from Moscow in order to question him about U.S. spying programs against Russia.
"Many in the U.S. intelligence community fear the worst, namely that both Russia and China will have had full access to whatever documents Snowden has," John Bolton, former undersecretary of state for international security, told The Free Beacon.
"All of this raises the question how much help he had either from his media handlers, WikiLeaks, or other sources of support," he said.
U.S. Secretary of State John Kerry has said there would be "consequences" for Russia and China if they helped Snowden avoid U.S. prosecution.