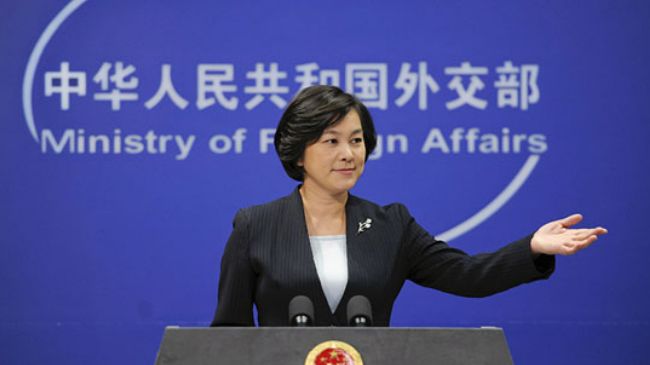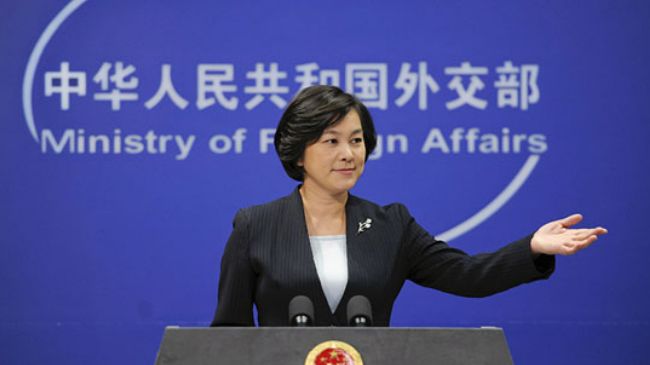 Chinese government has accused the United States of emboldening Asian nations in their territorial disputes with Beijing.
China's foreign ministry says the US has been making a series of erroneous remarks and are encouraging certain countries to behave arrogantly toward Beijing.
"It is the US coming in and making a series of erroneous remarks about the issue in the waters, encouraging certain countries' threatening and provocative behavior, " China's foreign ministry spokeswoman Hua Chunying told a regular briefing in Beijing on Tuesday, adding, "We hope that US can consider carefully, if it really wants the Pacific to be pacific, then what role should the US be playing?"
China earlier this month moved an oil drilling rig into South China Sea waters also claimed by Vietnam.
US Secretary of State John Kerry has described Beijing move as provocative.
Meanwhile, there is a growing row between China and Japan over a group of disputed islands in East China Sea that has raised concerns of an unintended clash between the two countries.
Beijing claims sovereignty over almost the whole of the South China Sea— which is also claimed in part by Taiwan, Brunei, Vietnam, Malaysia and the Philippines. The waters are believed to sit atop vast reserves of oil and gas.
United Nations Secretary General Ban Ki-moon has recently urged calm from China and other regional countries.
The developments come as the US and the Philippines have signed an accord that will give the American military greater access to bases across the South East Asian nation.
Beijing has frequently warned the US to be cautious in its words and actions with regard to territorial disputes involving China and its neighbors. Senior Chinese officials have repeatedly called on Washington not to take sides over the issue.