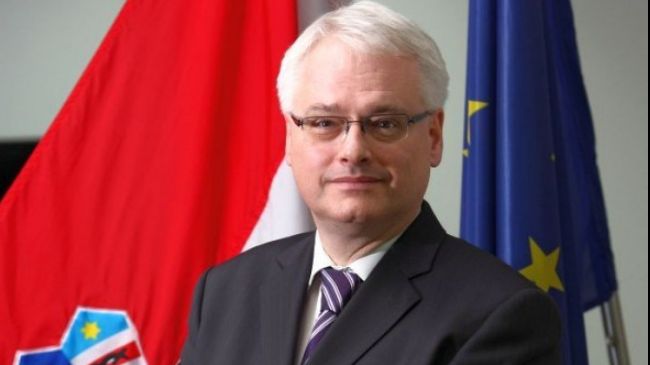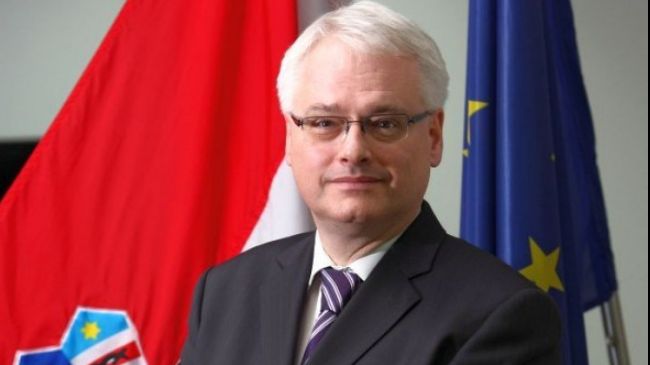 Croatian President Ivo Josipovic has voiced support for Iran's right to utilize nuclear energy for peaceful purposes.
At a Friday meeting with Iran's Majlis Speaker Ali Larijani in the Croatian city of Dubrovnik, Josipovic said Zagreb supports any negotiations within the framework of international norms that will lead to a peaceful solution for resolving the issues regarding Tehran's nuclear energy program.
Iran and the six major world powers — Russia, China, France, Britain, and the US plus Germany — have held several rounds of talks on a range of issues with the main focus on Tehran's civilian nuclear work. The two sides have agreed to meet in Geneva on October 15-16 for a fresh round of talks.
Iran says it is prepared to allay Western concerns over its nuclear energy program in a "win-win manner," but it also expects the other party to lift its illegal sanctions against the Iranian nation.
The United States, Israel and some of their allies have repeatedly accused Iran of pursuing non-civilian objectives in its nuclear energy program, with the US and European Union using the claim as an excuse to impose illegal sanctions against Tehran.
Iran categorically rejects the allegation, arguing that as a committed signatory to the Non-Proliferation Treaty and a member of the International Atomic Energy Agency, it has the right to use nuclear technology for peaceful purposes.
Josipovic also expressed his country's readiness to enhance its economic and cultural ties with Iran.
Larijani, for his part, praised Iran and Croatia's longstanding friendly relations and called for the expansion of parliamentary ties between the two countries.