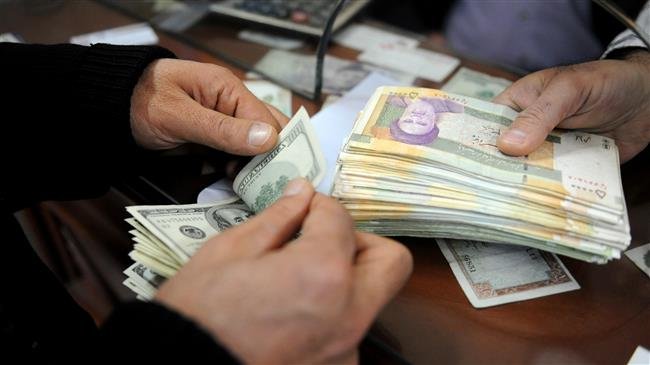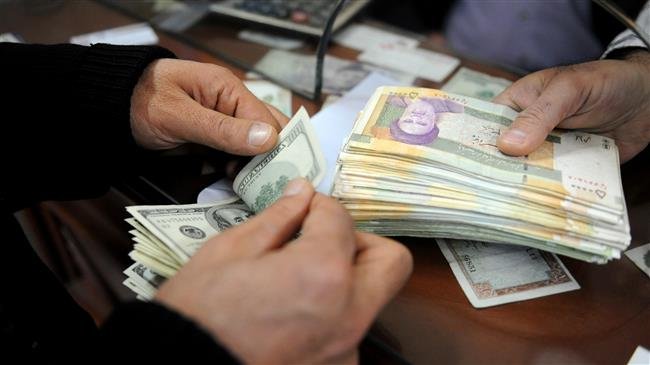 The US dollar went on a downhill spiral in Monday trading in Iran's free currency market by experiencing a historic plunge of above 20 percent within only hours.
The greenback started the day at close to 180,000 against Iran's national currency the Rial. However, it dropped to as low as Rials 161,000 before noon and eventually settled at Rials 140,000 at the end of trading – a level not seen since early September.
A report by IRNA news agency said in a report that an unexpected rush by individual owners of the greenback had triggered the plunge.
Other reports said some street dealers were buying the hard currency from individual owners at rates as low as around Rials 130,000.
Monday's strengthening of the Rial against the dollar came shortly after Iran's Judiciary handed down death sentences to three people convicted of several charges of economic corruption including causing disturbance in the country's foreign exchange market.
Over the past months, Iran has taken several other measures to reduce its vulnerability to US economic sanctions specifically the depreciation of its Rial.
In early August, the government of President Hassan Rouhani unveiled a much-awaited package of policies to strengthen the Rial.
The package, which was unveiled by the Governor of the Central Bank of Iran (CBI) Abdolnasser Hemmati, most importantly comprised mechanisms to control the US dollar rates through a recently launched "secondary currency market."
Based on CBI's package of currency policies, export revenues in dollars excluding oil would have to be presented to buyers in the secondary market.
Furthermore, the CBI would no longer be involved in determining the dollar exchange rates – what critics argued had only resulted in producing "unrealistic rates" for the greenback. Instead, the exchange rate would be pegged to the actual trading figures as obtained from transactions between suppliers and buyers in the secondary foreign currency market.
Accordingly, the secondary currency market would enable "minor importers" to buy their required dollars from exporters of certain non-oil products. Besides, the price of the dollar would be set according to the supply and demand balance in the market.