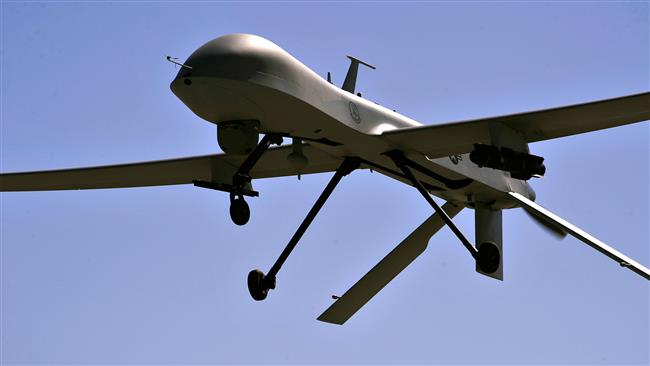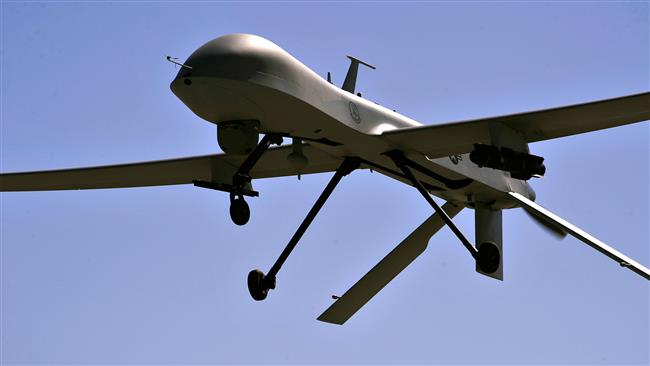 A high-ranking al-Qaeda commander has been killed in a US drone strike in Syria's northwestern province of Idlib, says a monitoring agency.
According to the US-based SITE Intelligence Group on Monday, Abdullah Muhammad Rajab Abdulrahman, the deputy to al-Qaeda leader Ayman al-Zawahiri, was killed during an attack on his car on Sunday.
The Egyptian national, also known by his nom de guerre Abu al-Khayr al-Masri, was a close associate to former al-Qaeda leader Osama bin Laden and was implicated in the 1998 bomb attacks on the US embassies in Tanzania and Kenya.
Images posted on social media showed his car with its roof destroyed after the attack. The so-called Syrian Observatory for Human Rights has also confirmed that a senior al-Qaeda figure was killed in the province.
The Pentagon has also confirmed carrying out a strike on the province on Sunday without referring to its target or outcome.
The United States, along with some of its allies, has been conducting air raids against what are said to be terrorists inside Syria since September 2014 without any authorization from the Damascus government or a UN mandate.
For nearly six years, Syria has been fighting foreign-sponsored militancy. The UN Special Envoy for Syria Staffan de Mistura estimated in August last year that more than 400,000 people had been killed in the crisis until then. The world body stopped its official casualty count in the war-torn country, citing its inability to verify the figures it received from various sources.