Egypt
Egyptian President Mohammad Morsi postpones US visit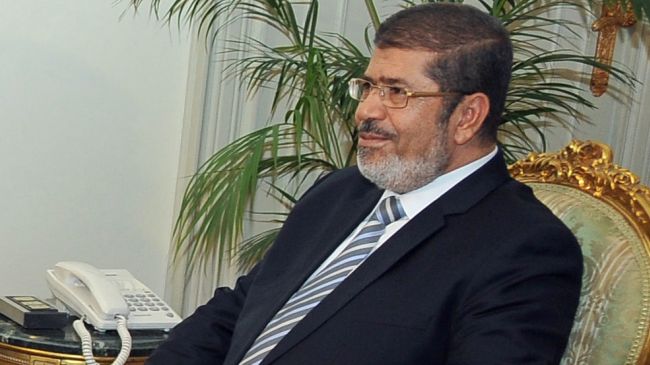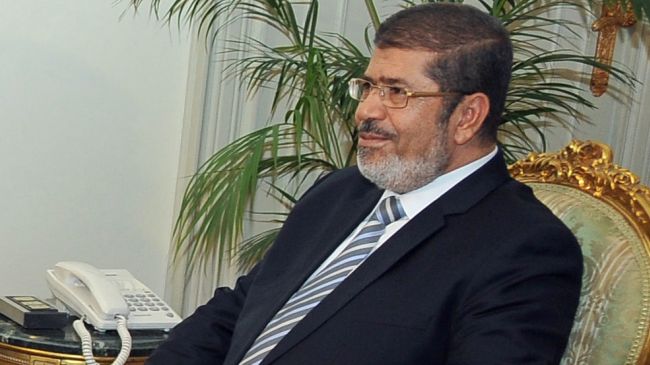 Egyptian President Mohamed Morsi has postponed a visit to the United States as tensions remain over Egypt's controversial draft constitution.
Essam Haddad, Morsi's aide on foreign relations and internal cooperation, said the trip had been scheduled for this week, but it was postponed as a result of current events unfolding in Egypt.
On December 15, Egyptians voted in the first round of a referendum on the draft constitution. The Muslim Brotherhood said it won over 56 percent of the votes. The second round will be held on December 22.
Zaghloul al-Balshy, the head of Egypt's Election Commission, said he would not be able to oversee the polling on Saturday due to health reasons.
The State Council Judges' Club also joined a group of top judges by saying it would not help monitor the polling process.
On Wednesday, around 2,000 people gathered outside the Egyptian presidential palace in Cairo and a few hundred more at the iconic Tahrir Square of the capital in protest against the draft constitution.
Observers say there was low participation in protests compared to previous demonstrations held over the past week.
Meanwhile, Morsi's newly appointed public prosecutor Talaat Ibrahim announced his resignation on December 17.
Protests broke out when Morsi adopted sweeping new powers in a controversial decree issued on November 22, placing his decisions beyond judicial oversight.
The president later rescinded the decree, but his hasty organization of the referendum on the draft constitution sparked further demonstrations.