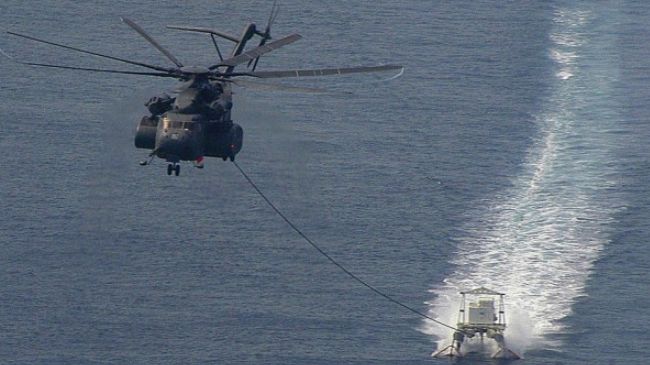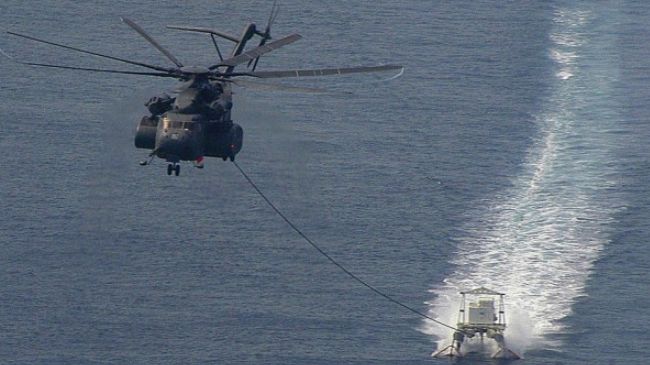 An Iranian lawmaker says the United States has lost its position of dominion in the region, stressing that Washington seeks to revive its status by having staged the ongoing minesweeping drill in the Persian Gulf.
"The great wave of Islamic Awakening in the region has weakened the US and the West's domineering attitude. So, the country (the US) has staged the military show to revive its leadership in the region," Ahmad Bakhshayesh, who sits on the National Security and Foreign Policy Committee of Iran's Majlis, said on Friday.
The drills aim to insinuate the idea that the alliance between the US and its partners will secure their interests in the region, the parliamentarian further noted.
The United States and its allies, including Britain and certain Arab countries, began a joint military drill, the so-called International Mine Countermeasures Exercise, in the Persian Gulf on May 6.
Washington claims the drill, which runs through May 30, is aimed at practicing minesweeping and the protection of commercial vessels.
On May 7, Iran's Foreign Ministry Spokesman Ramin Mehmanparast warned the US and other foreign forces conducting the exercises in the Persian Gulf against any provocative actions, saying, "Any move in the area will be monitored by Iran's defense forces."