Europe
EU launches military mission to tackle migrant crisis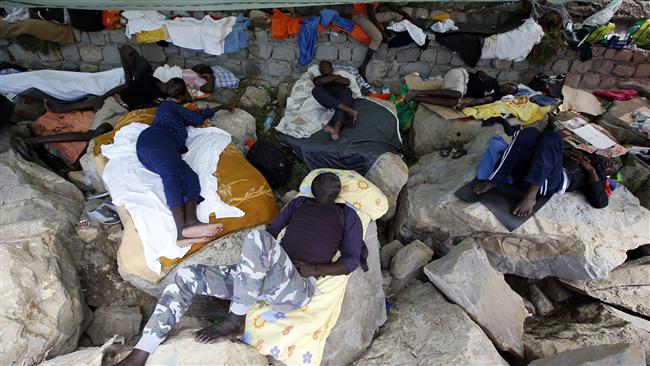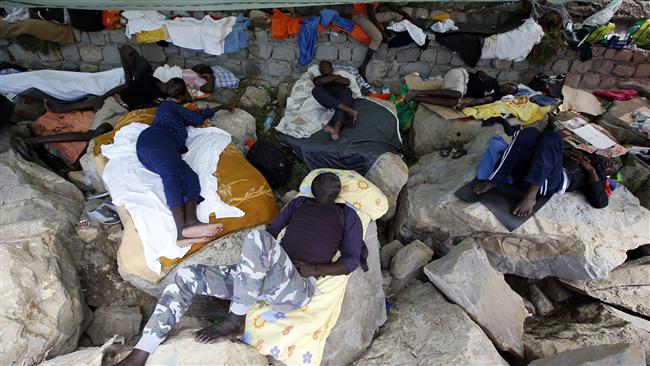 European Union foreign ministers have approved the launch of a military operation to stop human traffickers from bringing migrants across the Mediterranean to Europe.
Meeting in Luxembourg on Monday, the ministers gave their nod for the mission to head into its Phase 1, which would see five warships, two submarines, and three maritime patrol aircraft carry out intelligence gathering operations with drones and helicopters in attendance.
The European Union Naval Force Mediterranean Sea (EU NAVFOR Med) aims to target people smugglers in the Mediterranean.
"I am impressed by the unanimity and speed with which we have put this together," EU foreign policy chief Federica Mogherini said.
"As the EU, we are determined to contribute to save lives, dismantle the networks of the smugglers of human beings and address the root causes of migration," she said.
Some 100,000 migrants have crossed the Mediterranean so far this year, most of them landing in Italy, Greece and Malta. The military mission was decided on back in April, when up to 800 people died when their rickety boat sank.
EU NAVFOR Med also envisages two follow-up phases, which require a United Nations Security Council Resolution and Libya's approval. Phase 2 would see active intervention to board and disable smuggler vessels and arrest the traffickers, while the third stage would extend these actions into Libyan territorial waters and possibly inside the country itself.
Critics, however, insist that taking military action in Libyan waters or halting a vessel flying the country's flag without an international mandate would be in violation of the international law.