Palestine
Five killed, three injured in israel bank robbery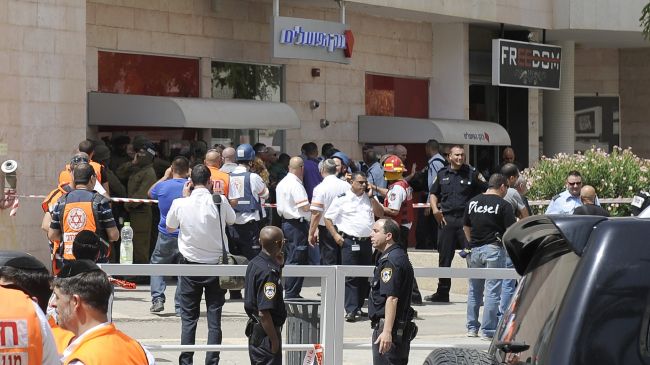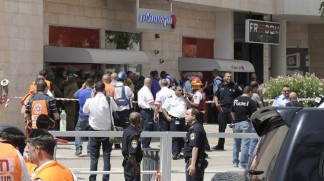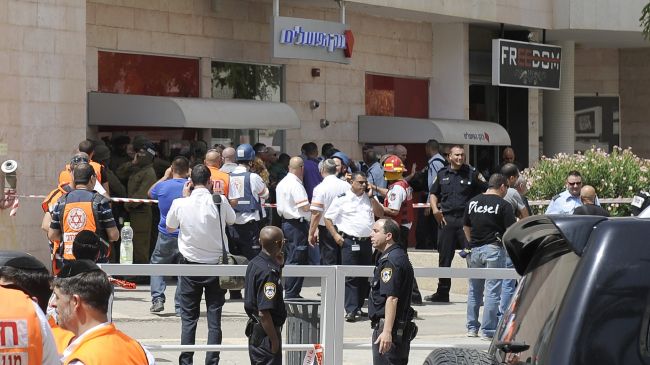 At least five people have been killed and three others injured during a botched bank robbery in southern israel, which ended with the robber shooting himself dead.
israeli police spokesman Micky Rosenfeld said on Monday that a hostage held by the robber walked out of the bank after the robber shot himself and "was taken for medical treatment" in a hospital in Beersheva in the Negev city.
"Four people were killed besides the robber, and three others were wounded. As far as we're concerned, the event is over," Rosenfeld added.
According to israeli aid service officials, one of the injured is in serious condition with gunshot wounds to the upper body and he is undergoing surgery in Beersheva hospital. Two women were treated for shock.
Former israel police commissioner Assaf Hefetz said to the israeli army radio that the incident was the most violent and fatal bank robbery he could recall happening in Israel.