North America
Former US senator Rick Santorum compares Obamacare to apartheid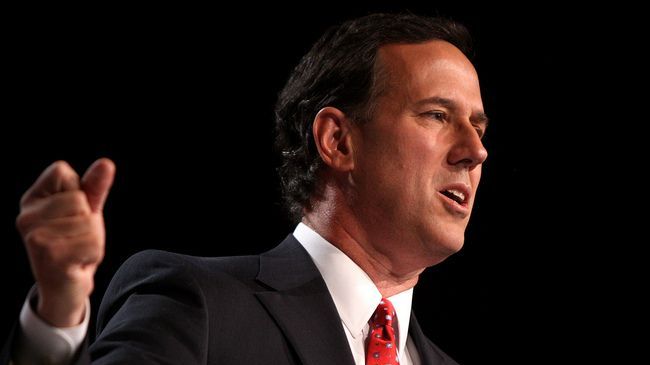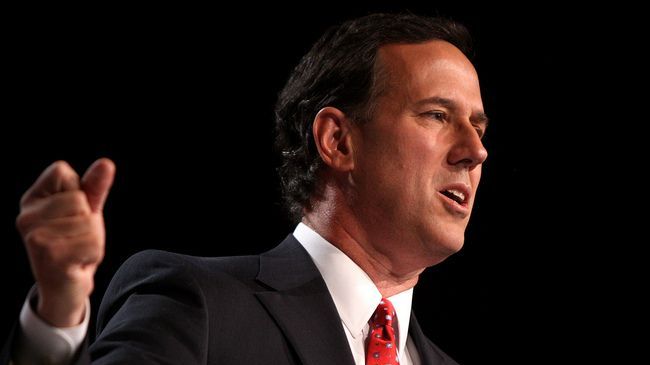 Former US senator Rick Santorum has compared former South African president Nelson Mandela's fight against the injustice of apartheid to Republicans' fight against Obamacare.
"Nelson Mandela stood up against a great injustice," Santorum told Fox News.
"And he was willing to pay a huge price for that. And it's for that reason he is mourned today, because of that struggle he performed. But what he was advocated for was not necessarily the right answer, but he was fighting against some great injustice," he added.
"I would make the argument that we have a great injustice going on too, in this country, with an ever-increasing size of government that is taking over and controlling people's lives, and Obamacare is front-and-center in that," the former presidential candidate argued.
President Barack Obama's healthcare law, known as Obamacare, is a government program designed to provide healthcare, which some critics have faulted for its size and cost and many have mocked for its glitch-filled website.
Mandela ended the apartheid system in South Africa and reconciled blacks and whites so that his country could move on despite its brutal past.
Mandela died at the age of 95 in Johannesburg on Thursday. He served as president of South Africa from 1994 to 1999.
Santorum also noted that he thinks the Obamacare may help Republicans win the 2014 congressional elections.
"The cool thing about Obamacare is that it's not only bad for the economy, not only bad for people's health; it's also bad for freedom of conscience-it's also bad for a whole variety of issues that will energize all across America," he said.