Four US-led troopers killed in south Afghanistan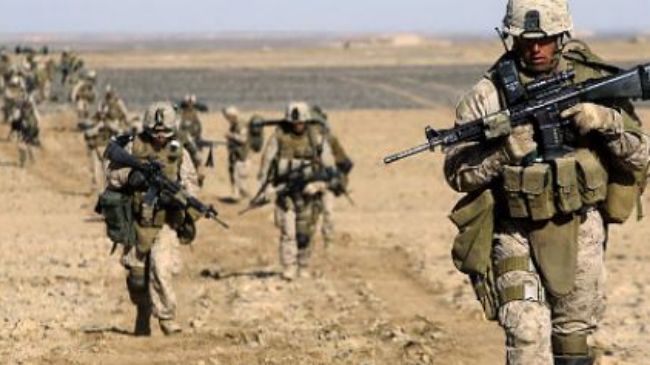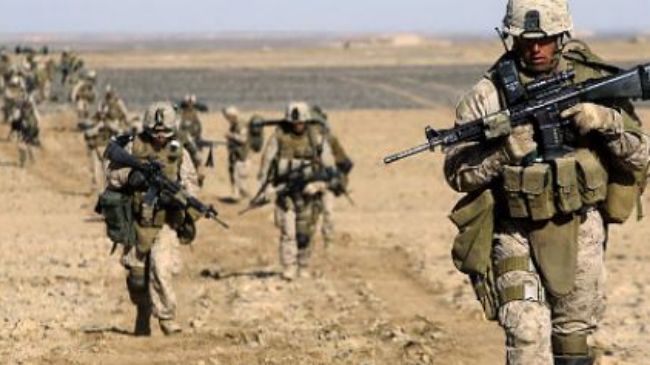 Incidents in southern Afghanistan have killed four US-led troops who had been enlisted by the International Security Assistance Force (ISAF).
Two of the troopers were killed on Saturday, one in a militant attack and the other in a roadside bomb attack, the US-led military alliance of NATO said without providing more details.
The other two died on Sunday in a traffic accident.
Meanwhile, in a separate incident on Saturday, a US-led helicopter made a forced landing in south Afghanistan, the coalition forces said.
According to the independent website icasualties.org, the latest deaths brought to 3056 the number of the US-led foreign troopers killed in Afghanistan since the US-led invasion of the country in 2001.
Insecurity continues to rise across Afghanistan, because of the presence of around 130,000 US-led forces in the country.