Syria
"FSA" targets Saidnaia, Syrian army operates in Yabroud and Deir-Attiah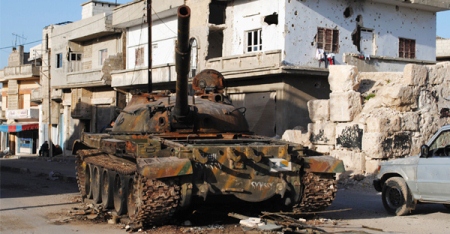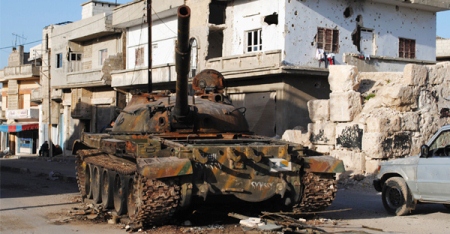 A mortar shell fired by Free Army militia landed today near The French Hospital in Damascus city causing two injuries and material damage.
Breaking News Network correspondent said that two civilians were also injured after a mortar shell landed in Deir al-Shirubeem in Saidnaia area located in Damascus suburbs.
In Jaramana town in Damascus suburbs, 5 shells hit different residential neighborhoods like al-Nahda, al-Rawda and Karm al-Simadi causing several injuries among civilians besides material damage.
Moreover, Syrian Army continued its operations in Deir Attiah and the outskirts of Yabroud in Damascus suburbs, as another series of operations was launched along the Southern Bypass located in Erbeen town. More operation were reported to have taken place in Jubar neighborhood, near the Electricity Company, near al-Waleed Asylum, al-Raihan town, Douma and east of the Police Hospital in Harasta town, the thing that caused dozens of deaths in the militias ranks.
Breaking News Correspondent continued that army units managed to target headquarters of militias in Deir-Attiah town, as fierce battles with militants raged near Yabroud reporting a considerable number of deaths among militants.
Source: Breaking News Network