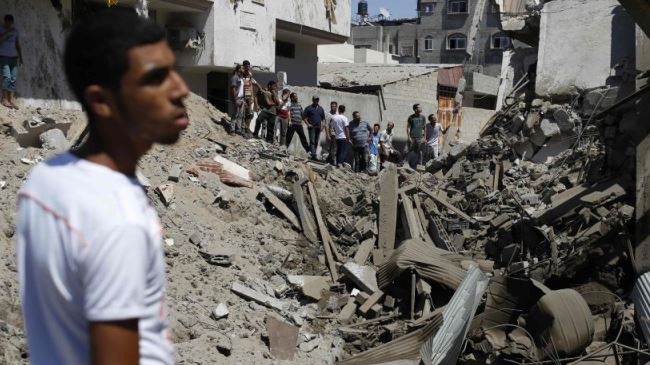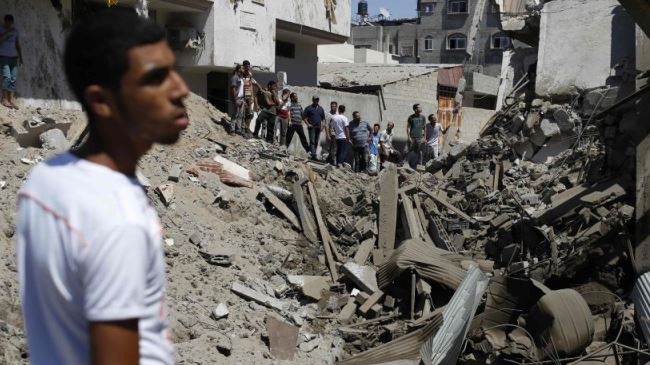 A Palestinian man has died of the wounds he sustained during the recent Israeli military onslaught on the blockaded Gaza Strip, weeks after the end of the war.
Palestinian medical sources said the man, identified as 22-year-old engineering student Anas Taysir al-Hinnawi, died in a hospital in Jordan on Sunday.
Israel started pounding the Gaza Strip in early July, inflicting heavy losses on the Palestinian land. Almost 2,140 Palestinians, mostly civilians, including women, children and elderly people, were killed in the Israeli onslaught. Around 11,000 others were injured.
Tel Aviv says 72 Israelis were killed in the conflict, but the Palestinian resistance movement Hamas says the number is much higher.
The Israeli war ended on August 26 with an Egyptian-brokered truce, which took effect after negotiations in Cairo.
Palestinian experts say it costs more than $7.5 billion to rebuild the besieged Gaza Strip.