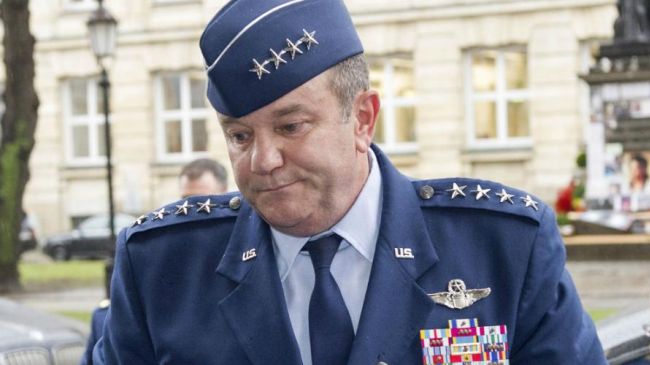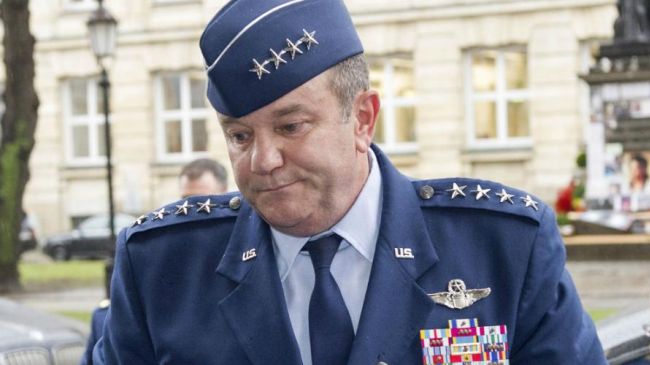 US President Barack Obama has chosen Gen. Philip Breedlove, the top US Air Force commander in Europe, to become commander of all US forces in Europe, Defense Secretary Chuck Hagel has said.
Hagel announced the nomination on Thursday, noting that Breedlove is particularly well qualified to become the next head of US European Command.
If confirmed by the Senate, Breedlove would be the first Air Force general in the European Command job since Gen. Joseph Ralston held the position from 2000 to 2003.
Breedlove would succeed Navy Adm. James Stavridis, who has held the job since 2009.
US Marine General John Allen, the commander of US troops in Afghanistan, was originally nominated to the job but he opted to retire after getting caught up in a sex scandal that led to the downfall of former CIA Director David Petraeus.
The US has about 80,000 troops based in Europe.