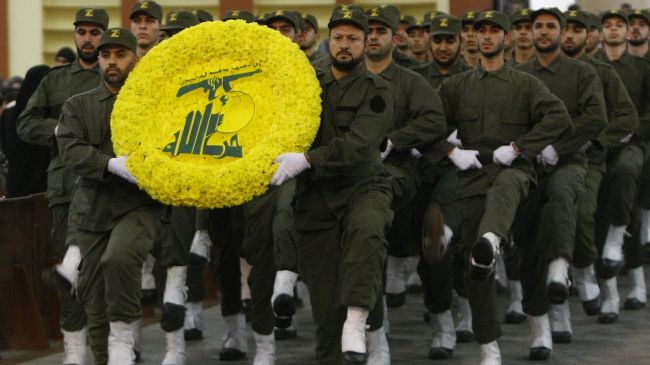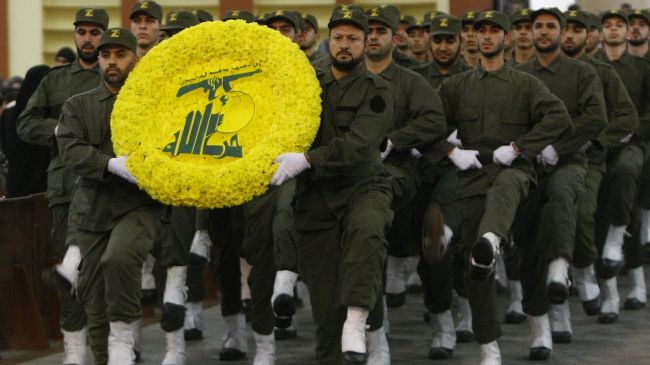 Washington has pressured the European Union to designate the Lebanese resistance movement Hezbollah a 'terrorist group,' a report says.
On Wednesday, the US House of Representatives approved a resolution that urges the European Union member states to also impose sanctions on Hezbollah, the Times of Israel news website reported.
Based on the resolution, which was co-sponsored by 85 House representatives, Hezbollah would be prevented from employing the territories belonging to the European Union for fundraising, recruitment and training.
On July 24, 2012, the European Union flatly rejected an Israeli call to blacklist Hezbollah as a terrorist group, despite being under pressure from the US.
The European Union regards Hezbollah as an active political party in Lebanon. It says there is not enough evidence to warrant listing the Lebanese group as a 'terror group' like the United States.
European countries argue that their relations with Lebanon, where Hezbollah provides extensive social services and its political wing holds government power, would be damaged by the designation.
Among the 27 European Union member states, only the UK and the Netherlands are in favor of the designation, which would freeze the group's Europe-held financial assets.
On October 27, 2012, John O. Brennan, the chief counterterrorism adviser to US President Barack Obama, criticized the European Union for its failure to join Washington in designating Hezbollah a 'terrorist organization.'