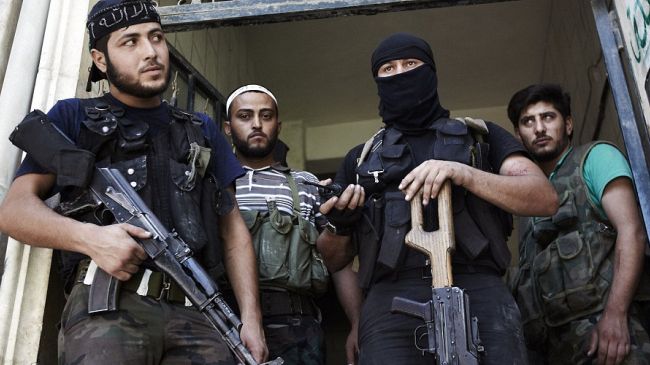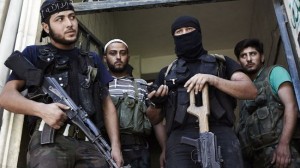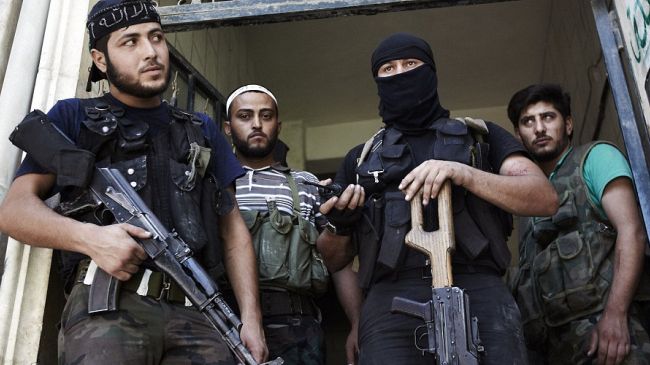 A senior Iranian lawmaker says the US and its allies spread extremist thoughts and support Salafism to sow discord among Muslims, stressing the importance of strengthening unity and solidarity to counter conspiracies.
In a meeting with Yemeni parliamentarians and political figures in Tehran on Monday, Vice Majlis Speaker Mohammad Hassan Aboutorabi-Fard said the US and its regional allies are hatching plots aimed at causing discord among Muslim nations.
He stressed the importance of avoiding religious and sectarian conflicts to prepare the ground for Muslim prosperity and progress.
"The formation of the Takfiri and Salafi phenomena in the Muslim world and US support for them is another sedition by the enemies of Muslims which requires unity, endeavor and prudence among the Muslim Ummah to counter it," the Iranian legislator stated.
The Islamic Republic of Iran will use its utmost capability to strengthen unity among Muslims across the world, Aboutorabi-Fard added.
The Yemeni officials also expressed their views and urged Muslim nations to enhance their unity.
They expressed appreciation for Iran's support for the resistance front and oppressed Palestinians and called for better ties between Tehran and Sana'a.
Yemen's Shia Houthi movement said in July that US-backed Takfiri militants are planning to initiate a war in the northern part of the country.
Most Takfiris have identified themselves with the shadowy al-Qaeda terror network and are widely known to have committed countless atrocities against people opposing their views.