North America
Guantanamo lawyers urge Obama to declassify CIA prison program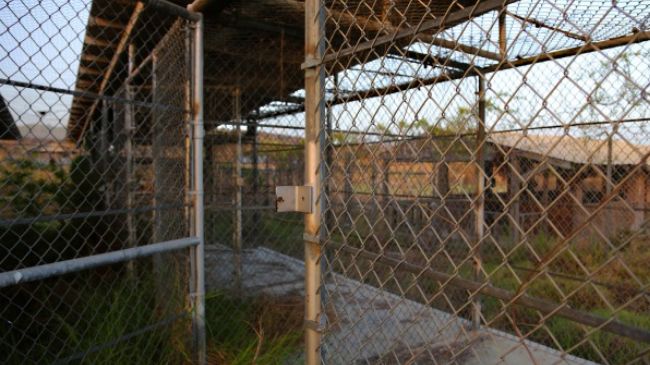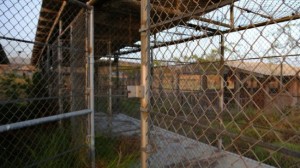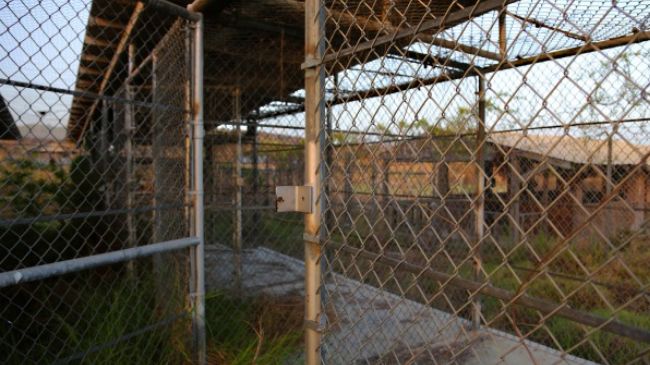 Lawyers for five Guantanamo prisoners charged in the 9/11 attacks have called on President Barack Obama to declassify details of their clients' alleged torture and abuse during interrogations.
In a letter to Obama on Friday, the lawyers said the secrecy that cloaks the treatment of their clients in CIA custody is being used to cover-up "torture" and is preventing them from getting a fair trial.
"The existing classification restrictions surrounding the RDI program only facilitate further concealment of war crimes committed by agents of our government," according to the letter.
"Quite simply, the classification of the RDI program is suppressing evidence, suppressing the truth, and ultimately will suppress any real justice."
The Rendition, Detention and Interrogation program (RDI) was authorized by former US president George W. Bush's administration after the Sept. 11, 2001 attacks.
The program allowed suspects to be seized, transferred without judicial review to secret overseas prisons and subjected to "enhanced interrogation techniques" such as sleep deprivation, extreme temperatures and a simulated drowning method called waterboarding.
"These self-serving restrictions also prohibit us from faithfully discharging duties and defending these men in a manner consistent with our most cherished values," the letter said.
The five Guantanamo inmates face trial on charges that include terrorism, hijacking and nearly 3,000 counts of murder for their alleged roles planning and providing assistance to the 9/11 hijacking plot.
The prisoners could get the death penalty if convicted. The prosecution proposed that the trial start in January 2015 but lawyers say it will be impossible to complete the pretrial process by then.