Palestine
Hamas invites Hamdullah to visit Gaza and to stop making excuses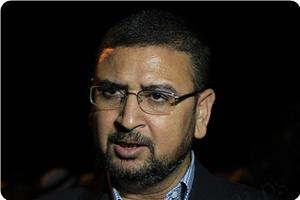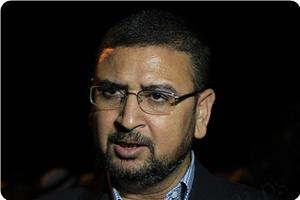 Hamas Movement described premier of the consensus government Rami al-Hamdullah's refusal to visit Gaza because of alleged threats as "unacceptable".
Sami Abu Zuhri, a Hamas spokesman, asked Hamdullah in a statement on Sunday night to come to Gaza and to stop making excuses.
He said that Hamdullah must shoulder his responsibilities, adding that the premier is also the interior minister and all security apparatuses in Gaza are under his command and are ready to protect him and his people.
Hamdullah claimed in an interview with AFP that he received threats not to visit Gaza until the issue of suspended salaries for thousands of civil servants was resolved.