Palestine
Hamas Leader warns Israel of interfering in Palestinian elections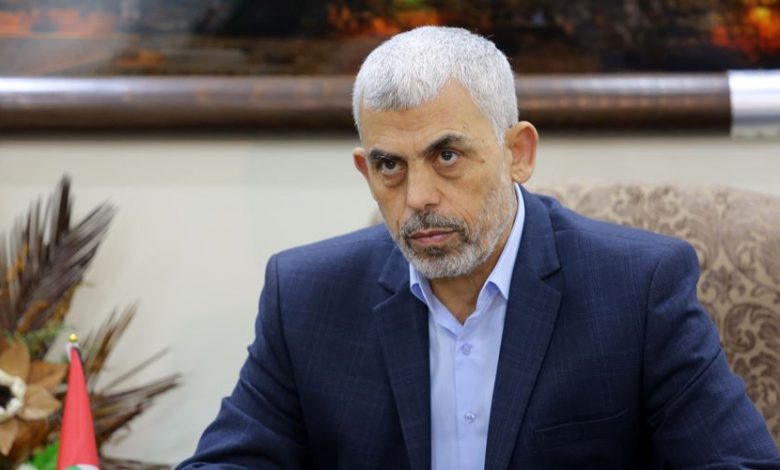 Hamas chief in Gaza Yahya as-Sinwar has warned the Israeli occupation leadership of interfering in or attempting to disrupt the Palestinian elections.
"The leadership of Hamas will not allow the occupation to interfere in the electoral process and this is a message from me to the occupation leadership," Sinwar said in recorded remarks.
"If the occupation tried to interfere in our electoral process, we would ruin its calculations and sabotage its elections," Sinwar warned further.
"One of our natural and simple rights as a Palestinian people is to exercise our right to arrange our Palestinian house," the Hamas official underlined.