Palestine
Hamas warns Israel of 'military escalation' in Gaza after airstrike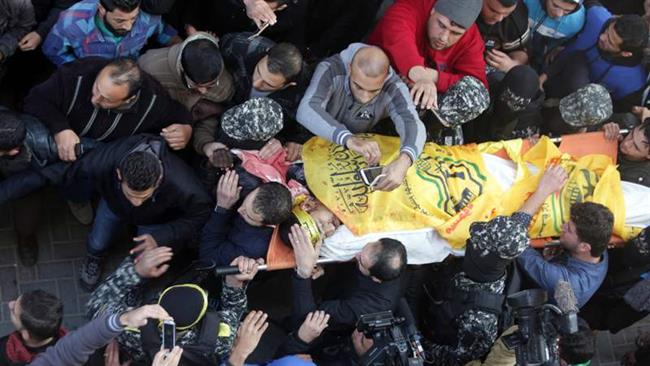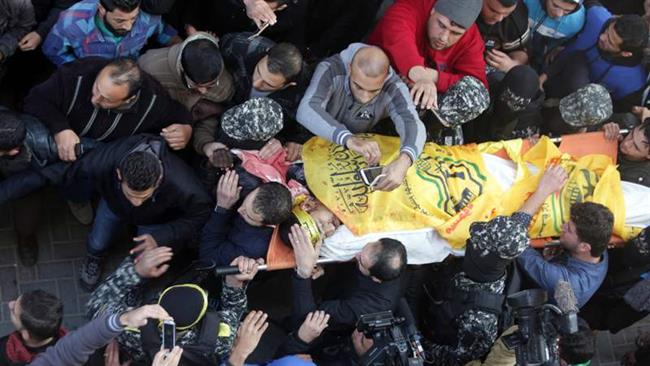 Palestinian resistance movement, Hamas, has warned Israel of "military escalation" in the Gaza Strip after an airstrike on the besieged enclave left at least one dead and three others wounded.
The movement's spokesman, Sami Abu Zuhri, said in a Wednesday statement that "the Israeli occupation is fully responsible for the recent aggression on the Gaza Strip."
"Hamas movement warns the Israeli occupation of escalating this aggression," he added.
Earlier in the day, the Palestinian Health Ministry said a 31-year-old man, identified as Musa Abu Zuaiter, had been killed in an Israeli airstrike on the town of Beit Lahia in Gaza, while three others had sustained injuries.
Senior Hamas official Salah Bardawil said the Israeli attacks on Palestinian civilians amount to the regime playing with fire.
The Gaza Strip has been under a crippling Israeli siege since 2007. The blockade, which has cut off the territory from the outside world, has led to an economic and humanitarian crisis in the densely-populated enclave.
Israel has also waged three wars on Gaza since 2008, including the devastating 50-day aggression of the summer of 2014.
The offensive began in early July that year and ended on August 26 with a truce that took effect after indirect negotiations in the Egyptian capital, Cairo.
Nearly 2,200 Palestinians, including 577 children, were killed in the onslaught. Over 11,100 others – including 3,374 children, 2,088 women and 410 elderly people – were also injured.