North America
Lebanon
Middle East
Hezbollah Fuel Ship Started Smashing US Siege on Lebanon: MP Fadlallah
Member of Loyalty to Resistance parliamentary bloc, MP Hasan Fadlallah, stressed that Hezbollah fuel oil ship has started breaking the US siege imposed on Lebanon as the US officials' threat rhetoric has receded.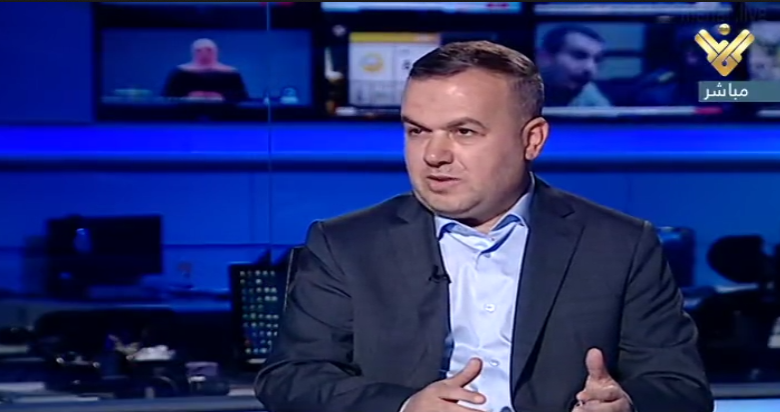 MP Fadlallah emphasized that the equation based on considering the ship as a Lebanese territory repelled the US political and economic attack, adding that this was reflected in the meeting between the Lebanese and Syrian officials.
Hezbollah ship also led to the Central Bank's delay of the total revocation of the subsidies and the UN move to pay 10 million dollars to fund securing diesel to the hospitals and water grids in Lebanon.
MP Fadlallah indicated that the fuel ship is one of the numerous choices that Hezbollah possesses to defend the Lebanese people's right to have a decent life, highlighting the chance to invest the national strengths.