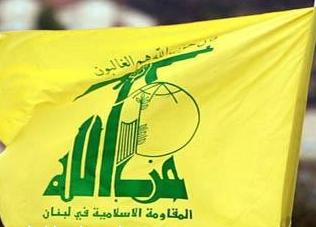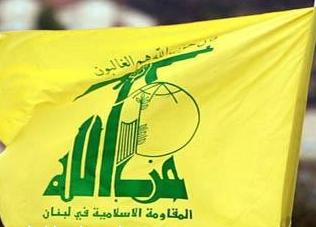 Hezbollah said Thursday that the US accusations to the party of financing its activities illegally are merely new attempts to target the resistance in Lebanon morally, tarnish its image and cover up its national achievements.
"Hezbollah categorically denies the false accusations about his involvement, directly or indirectly, in money laundering or drug trafficking or any bank transactions as stated in The New York Times," it said in a statement.
These accusations come after the US security failure in our country as its CIA spy mission was uncovered, the statement indicated. "It aims at blinding on the intelligence criminal networks recruited by the United States to work against Lebanon, for israel's sake, and to conceal the defeats of the US policy in the region," it added.
U.S. federal authorities last week alleged that Lebanese financial institutions wired more than $300 million to the United States in a laundering scheme they said used the U.S. financial system to benefit Hezbollah. A Dec. 14 report by The New York Times said the Lebanese-Canadian Bank was the hub of international money-laundering operations used to fund the group.
Prosecutors said the $300 million was wired from Lebanon to the United States and used to buy used cars and ship them to West Africa. They said Hezbollah money-laundering channels were used to ship proceeds from the car sales and narcotics trafficking back to Lebanon.