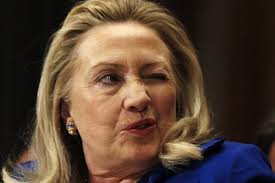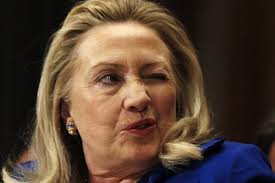 The US State Department announced on Saturday that Secretary of State Hillary Rodham Clinton, who skipped an overseas trip this past week because of a stomach virus, sustained a concussion after fainting.
"While suffering from a stomach virus, Secretary Clinton became dehydrated and fainted, sustaining a concussion," Clinton's Aide Philippe Reines said in a statement.
She is reportedly at home now and being monitored by doctors.
Reines said Clinton will work from home next week at the recommendation of doctors.
A Huffington Post report said congressional aides do not expect her to testify as scheduled at congressional hearings on Thursday into the Sept. 11 attack against a US diplomatic outpost in Benghazi, Libya, that killed four Americans, including the US ambassador.
The aides spoke on condition of anonymity because they weren't authorized to publicly discuss Clinton's status, Huffington Post said.