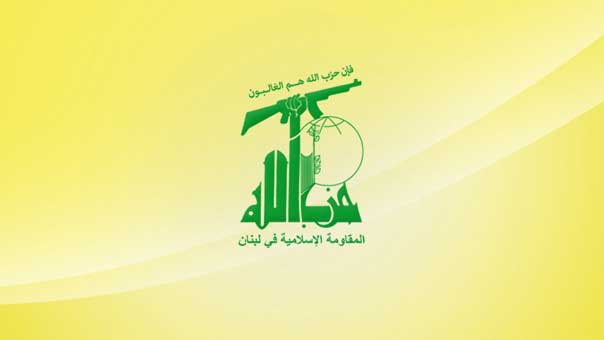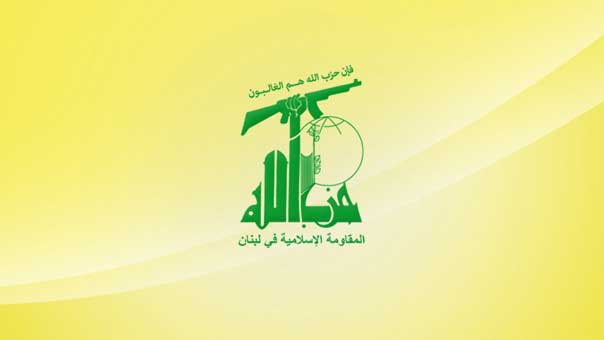 Hizbullah issued the following statement:
Some Arab and Lebanese media insist on broadcasting false news about the toll of Hizbullah's martyrs in the ongoing clashes in Qalamoun and spoke of more than 40 martyrs.
Hizbullah is most concerned with falsifying this information as it is baseless. Further, only three of the Resistance's Mujahidin were martyred in these confrontations and their families had been informed so.
Source: Alahednews