Yemen
Houthis, tribesmen agree ceasefire in northern Yemen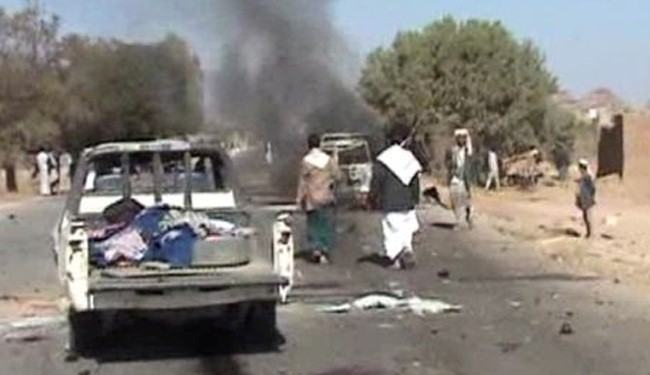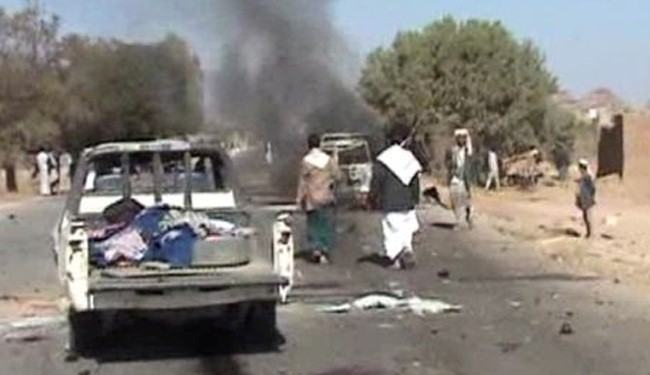 Houthi fighters and gunmen from the Hashid tribe affiliated to Salafists in northern Yemen have agreed a ceasefire after three days of intense clashes, tribal sources and official media said.
Fighting erupted on Monday when Huthi fighters tried to seize the towns of Wadi Khaywan and Usaimat, strongholds of the Hashid tribe in Amran province, sources said.
But the clashes stopped late on Wednesday after a presidential commission mediated a ceasefire which came into effect at 7:00 pm (1600 GMT), sources in the area told AFP.
The two sides also agreed to the deployment of monitors to ensure the truce is observed, and fighters will start to leave their positions on Thursday morning, Saba state news agency said.
Houthi fighters had launched the attacks in retaliation for the Hashid tribe's support for hardline Salafist groups fighting Huthis in Dammaj.
The northern town in the province of Saada has been besieged by the Houthis for months.
According to witnesses, the clashes killed and wounded dozens although AFP was unable to confirm the toll due to the difficulty of accessing the area.
In October, Saudi-backed Takfiri militants opened three different fronts in Saada and other northern provinces to raid al-Houthi strongholds there.
Informed sources in Yemen say some 4,000 Wahhabi Salafists have been dispatched to the region to prepare the ground for a war on Houthis in the provinces.