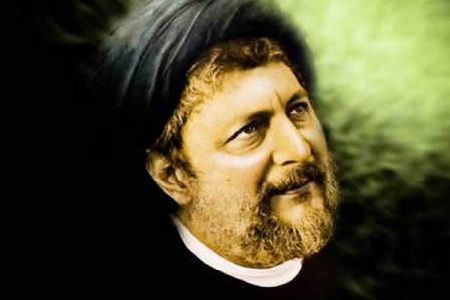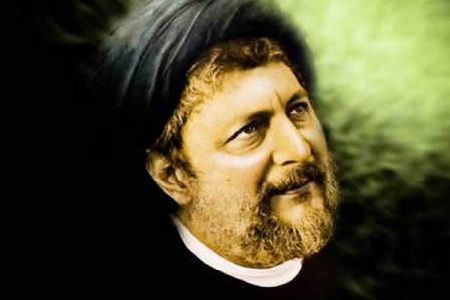 A documentary about the abduction of Imam Moussa al-Sadr will be aired on August 4 from the Islamic Republic of Iran Broadcasting (IRIB) Channel 1.
"The film begins with the abduction of Imam Moussa al-Sadr in Libya and portrays important chapters of his life and activities through flashbacks," director of the documentary Ruhollah Hosseini said on Sunday.
It is widely believed in Lebanon that Imam Moussa al-Sadr, the founder of the Amal movement, was kidnapped and killed on the orders of senior Libyan officials. He went missing during an official trip to Libya in 1978.
Accompanied by two of his companions, Mohammed Yaqoub and Abbas Badreddin, Sadr was scheduled to meet with officials from the government of the Libyan leader Moammar Gadhafi.
Libya has denied involvement, saying that the three men left for Italy on August 31, 1978 after their stay and that Tripoli has no idea what became of them afterwards.