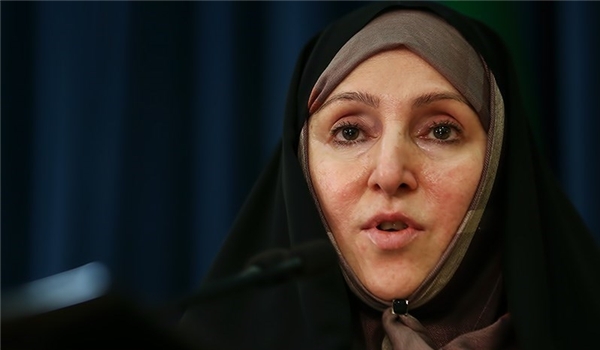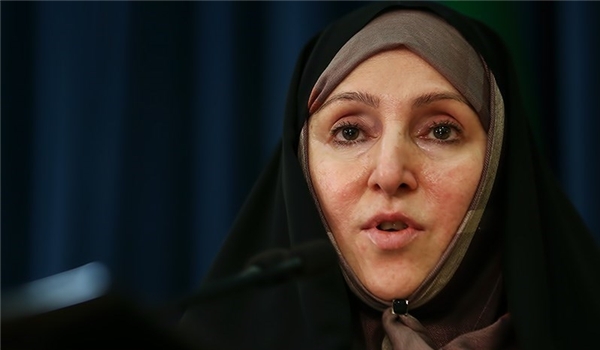 The Iranian Foreign Ministry criticized the approval of a security pact between Washington and Kabul, and said continued presence of the American forces in Afghanistan will not help establish security and stability in the war-hit country.
"Given the negative record of the US forces' performance, we are suspicious about the continued presence of these forces in the region, specially Afghanistan, and believe that continued deployment of the US forces in Afghanistan will not help to the establishment of stability and security in the country," Foreign Ministry Spokeswoman Marziyeh Afkham said on Sunday.
"The Islamic Republic of Iran believes that the regional and trans-regional states' assistance to Afghanistan within the framework of international undertaking for the reconstruction of Afghanistan and establishment of security and stability in there shouldn't be conditioned on the materialization of the interests of a certain country or countries or establishment of military bases in Afghanistan," she added.
Afkham also reminded Afghanistan of its mutual, regional and international undertakings vis-a-vis Iran based on the existing valid agreements and pacts.
Her remarks came after the Upper House of Afghanistan's Parliament approved two security deals with the US and the NATO.
On Thursday, Afghanistan's Upper House of Parliament (Meshrano Jirga) ratified the country's Bilateral Security Agreement (BSA) with Washington and the NATO Status of Forces Agreement (SOFA).
According to Afghan sources, 65 senators voted for the agreements while 7 rejected them.
Based on the agreements, the US and NATO could keep a total of 12,000 soldiers in Afghanistan next year for what they describe as supporting Afghan forces.
Earlier this month, the two deals were ratified in the country's Lower House of Parliament (Wolesi Jirga).