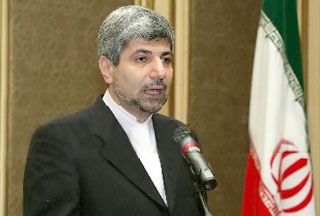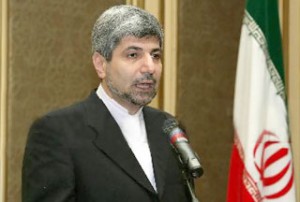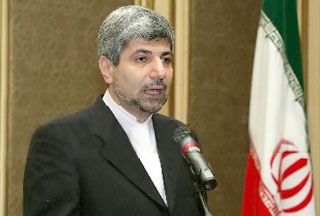 In his first address as the new Iranian Foreign Ministry Spokesman, Ramin Mehman-Parast criticizes the US refusal to consider a bid to bar religious defamation.
The 56-nation bloc of Islamic countries known as the Organization of the Islamic Conference (OIC) has called on the UN Human Rights Council to implement an anti-defamation resolution that would broadly condemn religious hatred.
The motion comes amid a rising tide of anti-Islamic sentiments in Western countries, including a number of controversial incidents that openly insult Islam under the pretext of freedom of speech.
According to the OIC resolution, Islamophobia is one of the most "prominent challenges facing the Muslim world today".
The US State Department, in its annual report on world-wide religious freedom, has lashed out against the anti-defamation efforts led by Muslim countries, claiming that they "limit free speech."
US Secretary of State Hillary Clinton has also criticized the OIC resolution, in much the same vein.
"I strongly disagree," the former first lady told reporters. "Some claim that the best way to protect the freedom of religion is to implement so-called anti-defamation policies that would restrict freedom of expression and the freedom of religion," she told reporters.
Her remarks were enough to draw a sharp response from Mehman-Parast.
"Washington's so-called report on world-wide religious freedom is evidently in line with the bias it has towards Muslims," said the newly-appointed foreign ministry spokesman on Sunday.
"It is most regrettable to see that Islamophobia is being openly projected in American policymaking circles," he added.
Mehman-Parast went on to criticize a statement by the US Justice Department, which he says "brazenly accuses Muslims of being problematic for Washington."