Syria
Iran Denies Death of Nuclear Scientist in Syria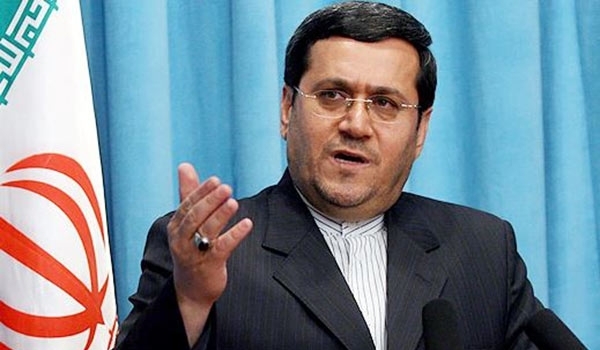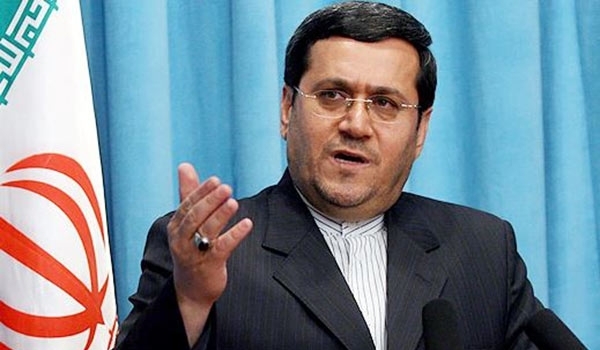 Iranian Deputy Foreign Minister Hassan Qashqavi on Wednesday categorically dismissed the news reports that an Iranian has been among the five nuclear scientists killed in the Damascus countryside on Sunday.
Qashqavi's remarks came after the Reuters news agency quoted the so-called Syrian Observatory for Human Rights as saying that the an Iranian nuclear scientist was killed along his four Syrian colleagues in the terrorist attack on Sunday.
"There has been no Iranian nuclear scientist in Syria," Qashqavi told FNA on Wednesday.
The Iranian deputy foreign minister reiterated that Iran does not have nuclear scientist in Syria.
On Monday, Reuters quoting the Syrian observatory reported that the engineers were shot dead while traveling in a small convoy to a research center near the Northeastern district of Barzeh.