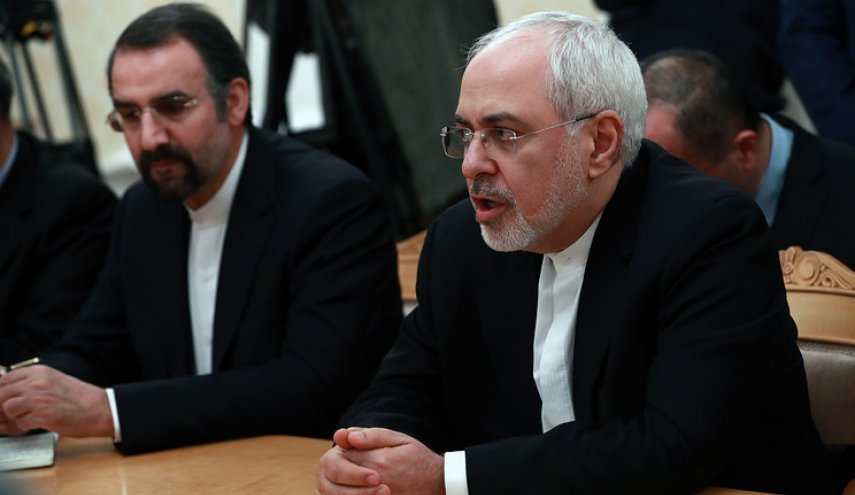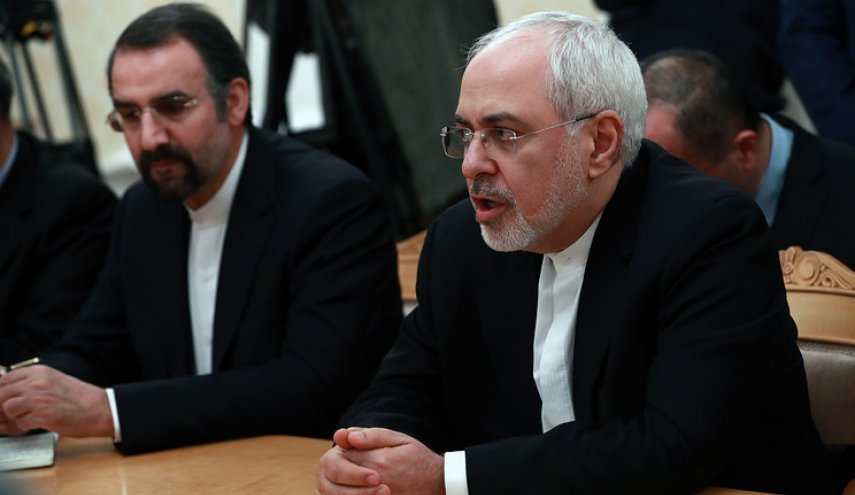 Iranian Foreign Minister Mohammad Javad Zarif late on Wednesday slammed US House of Representatives for its anti-Iran resolution in support of recent unrests in the country, reiterating "US words have no weight with anybody including the Iranian nation."
Talking to reporters in Moscow, he said the Iranian nation has shown that it is pursuing its rights and the government insists on upholding public rights including their rights to election and criticism.
None of the US allies in region do respect these rights for their nations and neither the US administration nor House of Representatives are concerned about these realities, he said.
"We rely on our nation more than anybody and have always said we are indebted to the people for our security, peace and economic progress," Zarif reiterated.
In reaction to US President Donald Trump's likely decision on the JCPOA in the coming days, he said that one of Trump's policies is his unpredictability. Of course he has adopted this policy to such an extent that the US is no longer reliable even among its partners.
It is unlikely that even Trump himself knows what he might do, and even the Europeans do not know what the US president will do, Zarif said.
As to Iran-Russia ties, Iran's top diplomat said that Tehran's relations with Moscow are strategic and it is a significant neighbor to Iran on the one hand and played a crucial role in talks leading to the JCPOA as a major member of 5+1 Group on the other.
The international community does not support US policies and in fact looks upon such policies as destructive, he said.
Criticizing UN Security Council for holding a session on Iran's internal issues last week, Zarif said that the session was wrong by its very basis, but it displayed the US isolation during the session with all other participating countries unanimously calling for implementation of the JCPOA.
Zarif contended that if the global community is willing to see the JCPOA in place, it should withstand US' moves against the international pact.