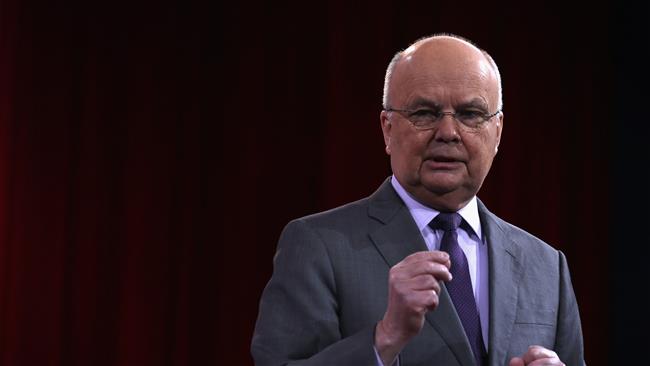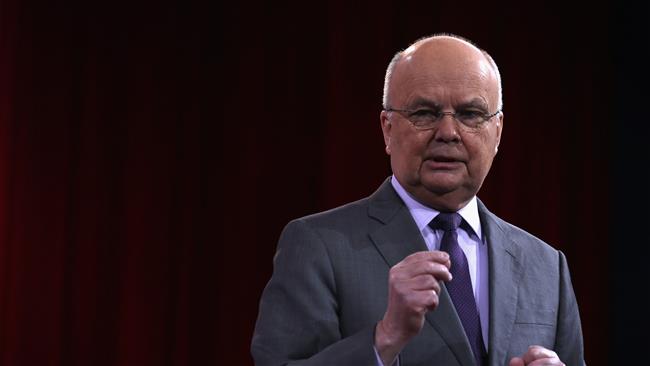 Former CIA and NSA head Michael Hayden says Iran has "the upper hand" heading into final talks between the P5+1 group of countries and Tehran over its nuclear energy program.
"I would actually fear that the Iranians have the upper hand right now," Hayden said in an interview with Fox News on Sunday.
"I would hope this is not the final round of talks," added Hayden, former Director of the National Security Agency, Principal Deputy Director of National Intelligence, and Director of the Central Intelligence Agency.
Iran and the five permanent members of the UN Security Council – Russia, China, France, Britain and the US — plus Germany are holding talks in Vienna to finalize the text of a possible historic deal over Tehran's nuclear program by the end of June.
US Secretary of State John Kerry met with Iranian Foreign Minister Mohammad Javad Zarif on Sunday following their meeting on Saturday.
Hayden said that the proposed deal does not do enough for curtailing the Iranian nuclear program.
"We get them out of the penalty box for their nuclear activities," he said.
"Then they're free and empowered to do all their other activities in the region," he added.
"Now we're down to brass tacks," Hayden said. "What it is they say has to be what they actually agreed to."
The Iranian foreign minister told reporters on Saturday that hard work is required to seal a final deal.
"We're determined to do everything we can in order to be able to get to this important milestone," Zarif said.
Iranian President Hassan Rouhani reiterated the peaceful nature of the country's nuclear program on Saturday, saying the Islamic Republic has never sought atomic bombs.
"The Islamic Republic of Iran has never been and will never be after building destructive and inhumane weapons," he said.