Iran
Iran: Netanyahu Angry at Int'l Praise for June Presidential Election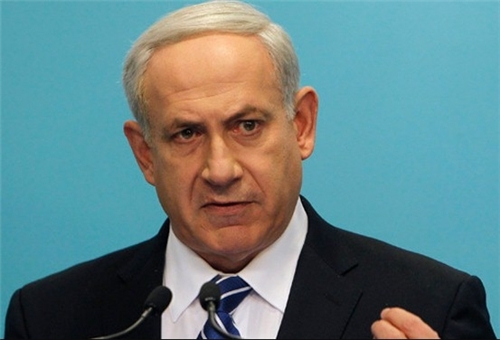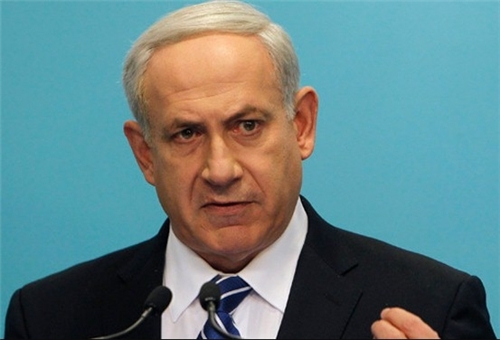 Iran rapped Israeli Prime Minister Benjamin Netanyahu for his insulting remarks against Iranian President-elect Hassan Rouhani, saying that Netanyahu is angry at the massive participation of the Iranian people in the recent presidential election which was welcomed and praised by the international community.
"It is understandable why Mr. Netanyahu is angry at the glorious epic in Iran and the highly massive turnout of people in the presidential election," Foreign Ministry Spokesman Seyed Abbas Araqchi told reporters in Tehran on Tuesday.
"That the election and the people's high turnout was welcomed by the international community and has created a positive atmosphere in the international community has made him angry," he added.
"We do not want to respond to such worthless statements," he said, explaining that hearing such insults by a regime which has committed different crimes, warmongering and brutality against the defenseless Palestinian nation is no surprise.
Millions of Iranians on June 14 went to the polling centers to vote in the country's 11th presidential and 4th city and village councils elections.
Polling stations opened at 8 am (0330 GMT) and were scheduled to close at 6:00 pm (1330 GMT) before the Interior Ministry was made to extend the voting hours for several times due to the large voter turnout.
Polling was heavy since the very beginning. Reports from various media outlets said that large numbers of people had queued behind closed doors before polling stations opened.
Thousands of additional ballot papers were sent to various Iranian cities after local electoral authorities from different constituencies across the country asked the Interior Ministry to send them more papers due to the unexpectedly large public turnout. A number of 50,483,192 people were eligible to vote in the elections. 1.6 million youths came to be eligible to vote for the first time in their lives as the voting age in Iran is above 18 according to the law.
The Interior Ministry's election headquarters said turnout among the electorate was 72.7 percent.
Iran's Interior Minister Mostafa Mohammad Najjar announced that from a total number of 36,704,156 ballots cast in Iran's 11th presidential election on Friday June 14, Hassan Rouhani won 18,613,329 votes and became Iran's next president.