Iran
Middle East
North America
Iran: No Need to Face-to-Face Talks with US in Vienna
Secretary of Iran's Supreme National Security Council (SNSC) Ali Shamkhani said that Tehran sees no necessity for direct talks with the US during the Vienna talks.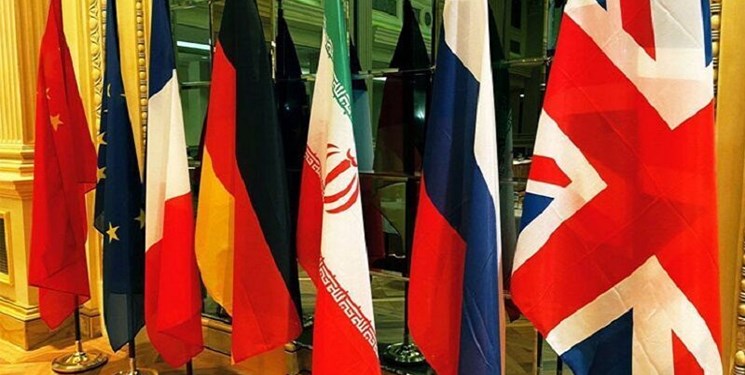 "So far, [our] contacts with the US delegation in Vienna have been through exchanging non-papers. Neither has there been nor will there be a need for more," Shamkhani wrote on his Twitter page on Tuesday.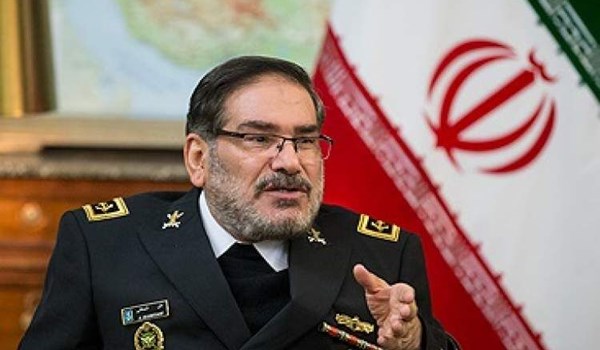 Meantime, he said the way of contacting the other side could be liable to change if a "good agreement" is within reach.
In relevant remarks on Monday, Iranian Foreign Minister Hossein Amir Abdollahian had also dismissed certain reports about direct talks between Tehran and Washington during Vienna talks.
He meantime, said "but at the same time, we will not ignore it if we reach a stage in the negotiation process where reaching a good agreement with strong guarantees would require some degree of dialogue with the US".
Amir Abdollahian also criticized the three European parties to the JCPOA (E3) for failing to present any "new, forward-looking and constructive" initiative during the Vienna talks although they have made efforts in recent weeks to pursue a rational and constructive attitude. Even France does not play the role of a bad cop in the Vienna negotiations, he said.
Iran's foreign minister touched on the ongoing talks in the Austrian capital for the removal of sanctions imposed on Tehran, saying that there has been so far no direct talks between Iranian and US delegations.
"The American side sends messages in various ways, calling for a level of direct negotiations with Iran," the minister said, noting that Tehran is engaged in talks with the G4+1 group of countries (China, Russia, Britain and France plus Germany) and has "non-paper" contacts with the US through Enrique Mora, the European Union's deputy foreign policy chief and head of the Joint Commission of the nuclear agreement, officially known as the Joint Comprehensive Plan of Action (JCPOA), and one or two signatories to the deal.
Iran and the remaining participants to the JCPOA have been holding talks in the Austrian capital since April last year with the aim of reviving the deal by bringing the US into full compliance.
The US left the JCPOA in May 2018 under former President Donald Trump. The Vienna talks began on a promise by Trump's successor, Joe Biden, to rejoin the deal and repeal the so-called maximum pressure campaign against Iran. Biden, however, has so far failed to undo Trump's own undoing of Barack Obama's Iran policy, which led to the JCPOA in June 2015.