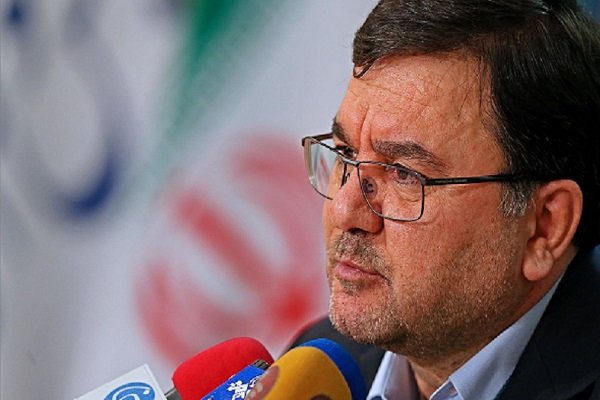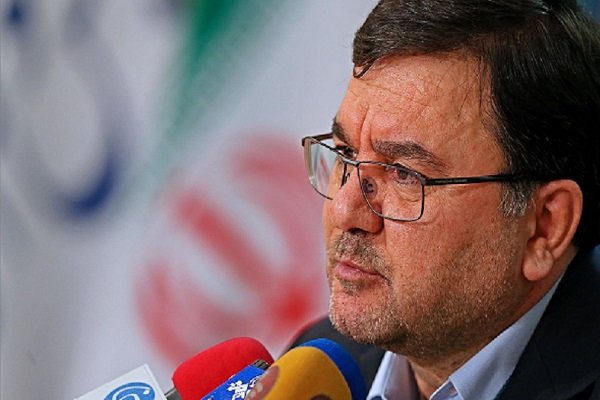 A member of Parliament's Energy Committee said Mon. that Iran would seize Total's investment revenues if the French company fails to return to the South Pars project before the deadline.
Speaking to Mehr News correspondent on Monday, Behrouz Nemati said Total has not yet officially left the South Pars 11 project, adding "as far as we know, the French energy company is still engaged in negotiations."
"The contract with Total includes an execution deadline," he said, adding "if the company leaves the project but returns before the deadline, they can still continue with the execution; otherwise, they have to pay compensatory damages."
According to Nemati, if Total fails to resume the South Pars 11 project before the deadline, all of their investment revenues will go to Iran under the agreement.
Total has less than two months to secure an exemption from US sanctions if it wants to remain as an investor in Iran's offshore gas exploration.
Nemati added that China National Petroleum Corporation (CNPC) would take over and begin joint cooperation with the Iranian companies if the US Department of Treasury failed to issue a waiver for Total.
Total signed a deal to invest more than $2bn in Iran in July 2017. Following the US unilateral pullout from the nuclear agreement and the reinstatement of secondary sanctions, the French company said it would not risk investing in Iran, unless it could secure a waiver.