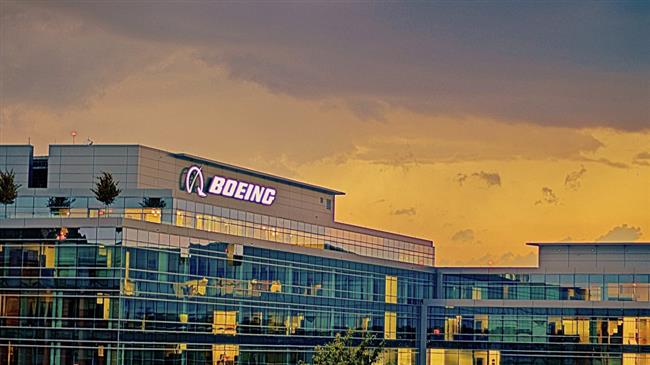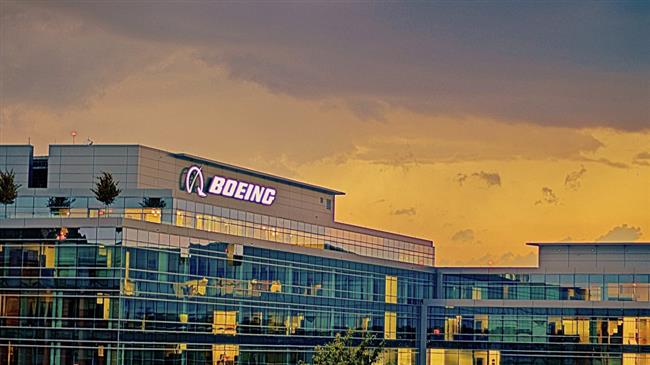 Tehran will sue Boeing at international tribunals after the US planemaker said it will not deliver aircraft to Iran in light of American sanctions, an Iranian lawmaker says.
"The Islamic Republic will seriously pursue the cancellation of the Boeing agreement through international, legal and judicial tribunals," MP Taqi Kabiri who is a member parliament's economic commission said on Friday.
Kabiri's comments came two days after the aerospace giant said it would not fulfill a December 2016 contract to sell 80 aircraft to national flag carrier IranAir, effectively aborting a pair of large contracts with Iran.
"We have not delivered any aircraft to Iran, and given we no longer have a license to sell to Iran at this time, we will not be delivering any aircraft," a Boeing spokesman said Wednesday.
"From the very beginning, we should have got a strong guarantee from the aircraft manufacturer so that they would not be able to easily violate their contracts," Kabiri said.
Nevertheless, "such actions will have no effect on our determination and they [the US] cannot harm us in this way," he added.
The US Treasury said in May licenses held by Boeing and Airbus to sell passenger jets to Iran would be revoked after Washington announced its withdrawal from the 2015 nuclear deal.
Airbus has signed a contract with IranAir for the sale of 100 jetliners worth about $19 billion at list prices, with only three planes delivered so far.
According to the Washington Post, Boeing and Airbus would lose $39 billion from lost Iran deals if the European planemaker also decided to back out of the contract.
Boeing's announcement to revoke contracts with Iran follows President Donald Trump's decision last month to pull the US out of the landmark 2015 nuclear accord, officially called the Joint Comprehensive Plan of Action (JCPOA).
Trump has said he would reinstate US nuclear sanctions on Iran and impose "the highest level" of economic bans on the Islamic Republic.
Last week, US engineering giant General Electric said it would cease all activities in Iran by November 4 and meet a 180-day deadline set by the Trump administration to exit the country.