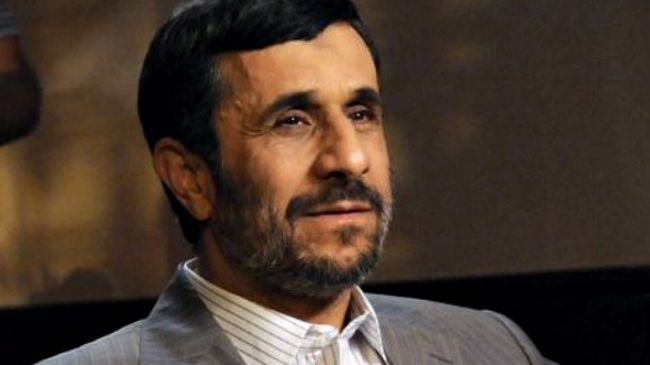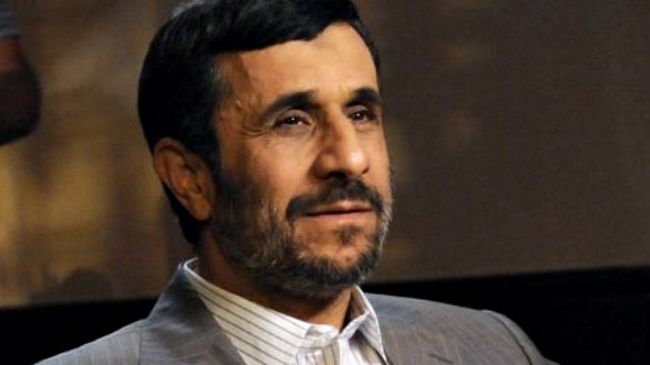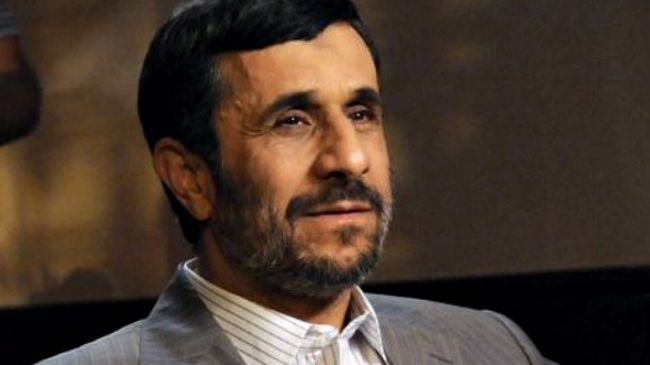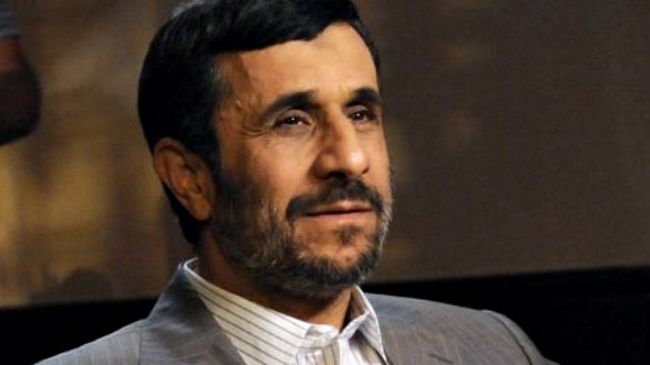 Iran's President Mahmoud Ahmadinejad is to visit the Turkish province of Konya to attend the annual celebrations for Persian mystic poet Mowlavi.
Ahmadinejad, Tajikistan's President Emomali Rahmon and a number of ministers and parliamentarians will also attend the annual ceremonies called "Seb-i Arus."
The ceremonies will be held at the 'Mevlana Cultural Center' in the Central Anatolian province of Konya to commemorate the 739th death anniversary of the great poet.
Jalal ad-Din Mohammad Balkhi, known Mowlavi in Persian, was a 13th century Persian poet, mystic and theologian.
Mowlavi who is also known as Rumi in Western countries, was born in Balkh (now part of Afghanistan) and passed away in Konya, Turkey, where he was laid to rest.
Mowlavi is better known for his six-volume poem Masnavi which is considered by many to be one of the greatest works of both Islamic mysticism and Persian literature.