Iran
Middle East
North America
Iran's Army, IRGC Navies to Give Crushing Response to Any Threat
Iran's President Hassan Rouhani said that the enemy has devised the maximum pressure through sanctions to defeat the Iranian nation, but the maximum resistance of the nation has brought another honor for Iran.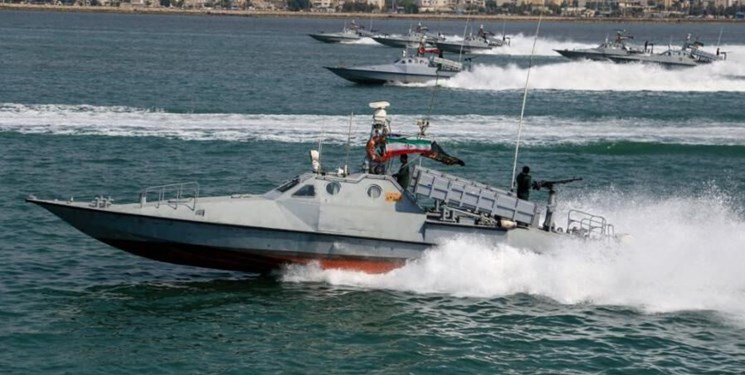 "The enemy [the US] devised maximum pressure through sanctions to bring Iranian nation to its knees," Rouhani said on Monday, adding, "but the nation caused another honor for Iran."
He said the cruel sanctions are in direct relation with the people's livelihood, calling for coordinated efforts of the three branches of the Islamic establishment to alleviate economic pressures on people.
In relevant remarks on March 1, Rouhani said that the Iranian nation will bring the United States to its knees, adding that Washington will have to lift sanctions.
"In 2020, Iran witnessed the defeat of the criminal American President Donald Trump," Rouhani said, adding that the US will have to kneel down before the Iranian nation.
"The new US administration has admitted four times that maximum pressure on Iran was wrong and ineffective," he noted, noting that those who imposed sanctions on Iran now confess that the sanctions have been futile.