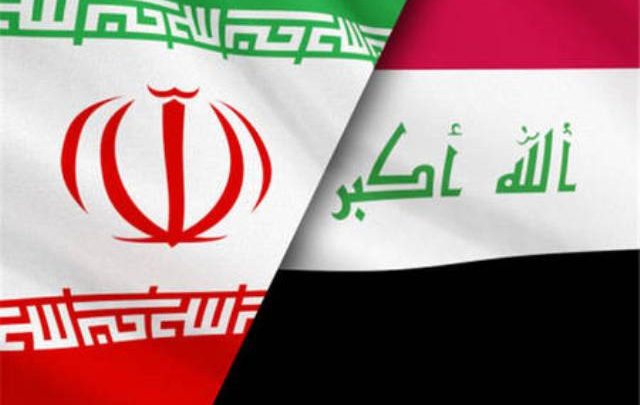 Iraqi Foreign Minister Mohamed Ali Alhakim said that Baghdad rejects the unilateral measures taken by the US.
He said that Iraq stands with its neighbour Iran and will act as an intermediary between both parties, adding that Baghdad does not believe an "economic blockade" is fruitful.
Tensions have been soaring between the United States and Iran over the past few weeks since Washington bolstered its military forces in the Middle East in what White House National Security Adviser John Bolton has called "a clear and unmistakable message to the Iranian regime".
Additional deployments include a carrier strike group, Patriot missiles, B-52 bombers and F-15 fighters, according to the Pentagon.
US-Iranian tensions first flared up last year when the United States unilaterally withdrew from the 2015 nuclear agreement with Iran and started reinstating sanctions. On 8 May, Iran announced its decision to partially discontinue its obligations under the nuclear agreement.