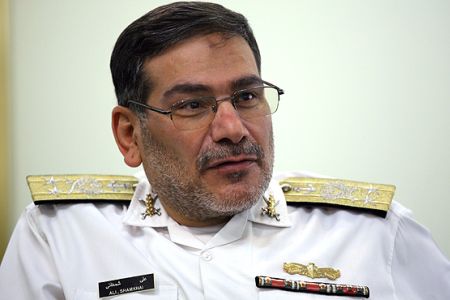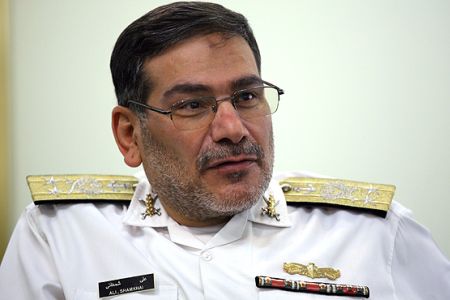 A senior Iranian military official has lashed out at the United States over the recent US spy drone incident, stressing that Iran will hunt out any American recon aircraft that violates Iranian airspace.
If the US spy drones continue their acts of aggression against Iran, the Islamic Republic will not remain silent and will hunt their drones, said Rear Admiral Ali Shamkhani, a member of the Strategic Council for Iran's Foreign Relations in an IRNA report on Friday.
On December 4, the Iranian military's electronic warfare unit announced that Iran downed a US RQ-170 Sentinel stealth reconnaissance aircraft deep inside Iran with minimal damage.
The aircraft, designed and developed by the American company Lockheed Martin, had crossed into Iran's airspace over the border with neighboring Afghanistan.
Shamkhani lauded "the great capability" of Iran's Armed Forces to down the American spy craft and emphasized that the Iranian forces will give a firm response to any intrusion into the Islamic Republic's airspace.
The former defense minister reiterated that the Iranian nation would never retreat from defending the country's airspace.
The US should be held accountable for violating international law in case of continuation of their aggressive acts, said Rear Admiral Shamkhani.
On December 6, two US officials, speaking on condition of anonymity, confirmed to CNN that the drone was part of a CIA reconnaissance mission involving the US intelligence community stationed in Afghanistan.
Tehran has urged the United Nations to condemn such contravention and adopt necessary measures to end the "dangerous and illegal" acts.