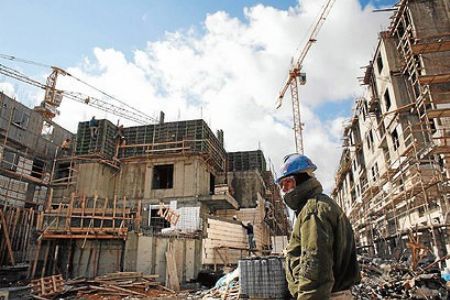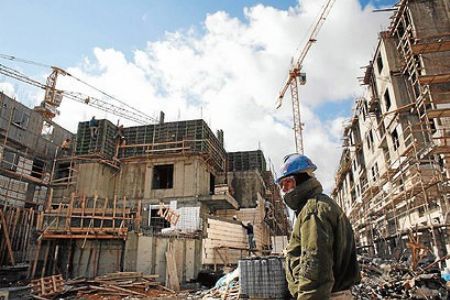 An Israeli planning commission is set to give the green light to a new settlement project in East al-Quds (Jerusalem), despite global criticisms against Tel Aviv's settlement activities.
The two-phase project aims to build 1,400 new housing units near the "Gilo" settlement, located beyond the Green Line, Israel's Army Radio announced on Sunday.
This would expand Gilo's borders toward the occupied West Bank.
The plan is one of the largest to be established across the Green Line, and is even bigger than the settlement plans which raised tensions in relations between Israel and the United States.
Jerusalem Council member Meir Margalit (Meretz) said that "the plan is a more serious and dangerous step than all the previous plans for construction beyond the Green Line."
"This is a confirmation of the death of the peace process," Margalit told the Army Radio.
Last year, Israeli Prime Minister Benjamin Netanyahu and acting Palestinian Authority Chief Mahmoud Abbas agreed to renew direct talks in order to reach a concession on the two-state solution roadmap, erected by the United States.
But the talks faded away after the Israeli regime refused to stop the construction and expansion of Jewish settlements in the occupied West Bank and East al-Quds.
In September 2, the talks were re-launched, but were stalled again only three weeks later when Tel Aviv refused to extend a partial 10-month freeze it had imposed on its illegal settlement activities.
The Palestinians say that the settlement construction aims at preventing the establishment of an independent Palestinian state.
Along with other Palestinian and Arab territories, Tel Aviv occupied East al-Quds during the Six-Day War in 1967.
The occupation and later annexation of the city — which the Palestinians have long been demanding as the capital of their future state — has never been recognized by the international community.