Palestine
Israeli war on Gaza enters sixth day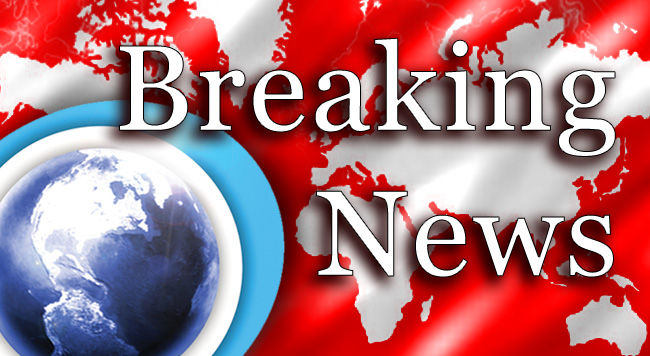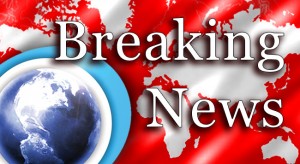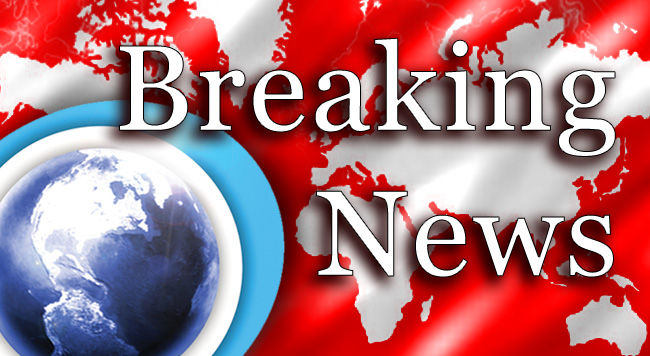 The besieged Gaza Strip is being hit by Israeli airstrikes for the sixth consecutive day, with attacks currently underway on the coastal enclave.
Six Palestinians, including a child, were killed in the latest airstrikes on the Gaza Strip on Monday, raising the death toll from the Israeli aggression since Wednesday to 88.
The city of Rafah in southern Gaza Strip has been targeted in the latest Israeli airstrikes.
Meanwhile, Israeli drones have bombarded the Ministry of Youth and Sports, as well as a stadium in Gaza.