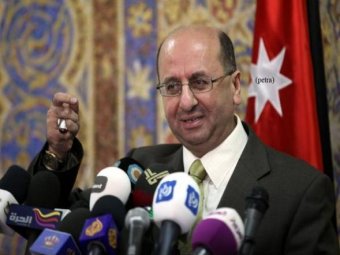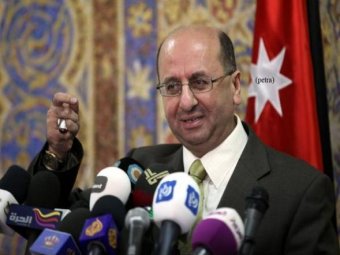 Media minister and the official spokesman of Jordanian government, Samih Maaytah has confirmed that Jordan have not taken any decision to close the borders with Syria.
Jordanian News Agency "Petra" has quoted of the minister's saying that nothing new has come up of the Jordanian side of borders, noting that at the same time, Jordan is following the developments of the Syrian crisis and" it will take its decisions basing on its national interests".
Maaytah has stated to the German news agency on Monday evening that the main border crossing between Syria and Jordan has been closed because of "lack of security".
Maaytah added that Jordan has closed (Jaber Nasib) passageway 10 kilometers north of Mafraq city northeastern the country after a battle that lasted 24 hours in Syrian territory.