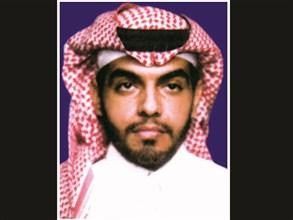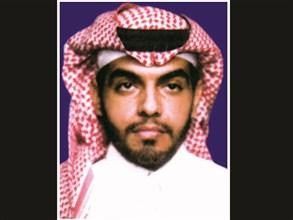 Saudi Ambassador to Lebanon Mohammad Awad Assiri confirmed that Lebanese authorities had informed Riyadh of arresting the leader of the terrorist group, Abdullah Azzam Brigades, Majed Bin Mohammad al-Majed.Majed al-Majed
In remarks to Saudi daily, Alriyadh, Assiri said that Lebanese authorities informed the Saudi embassy in Beirut the man arrested is Majed, adding that they are waiting for the DNA tests in order to be sure 100% of his identity.
Asked whether the Saudi Arabia will ask for the extradition of Majed, Assiri said that the Lebanese authorities were still interrogating the terrorist, noting that the embassy was following the issue, in order to be sure of his identity first.
"Then we'll see," the Saudi ambassador added.
In this context, Assiri pointed out that Majed is a Saudi citizen, and his country wants his extradition. However, he said that such move requires some measures in order to be sure of his identity, noting that these measures would take some time because of Majed's health condition which it seems to be not good.
Meanwhile, Reuters news agency quoted two sources in the US National Security Council as saying they were confident of Majed's arrest.
Majed, a high-profile terrorist wanted by the United States and other countries, is said to have been living in the southern Lebanese city of Sidon.
He had earlier traveled to Syria to pledge allegiance to the notorious al-Nusra Front, which is fighting against the Syrian government.
The Abdullah Azzam Brigades claimed responsibility for the twin bombings that killed 25 people and wounded over 150 others outside the Iranian Embassy in Beirut on November 19.