Palestine
Masri: It is not for Israel's benefit to delay swaping prisoner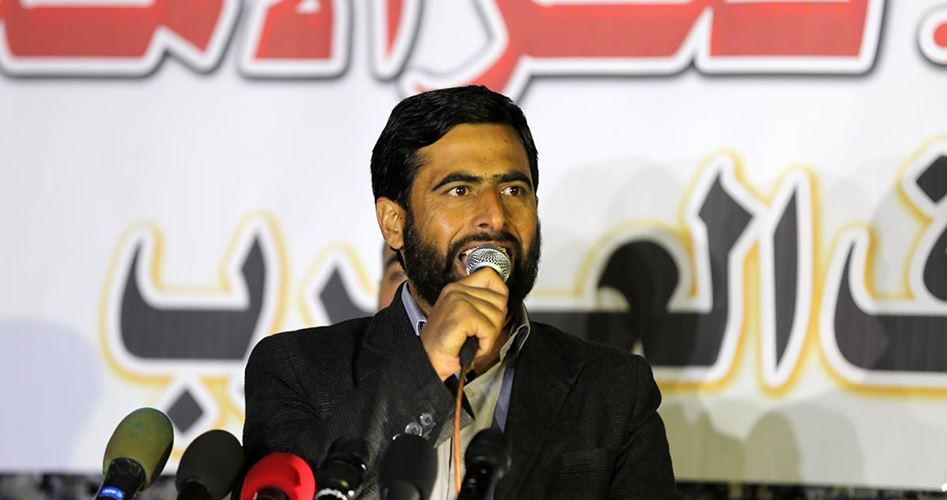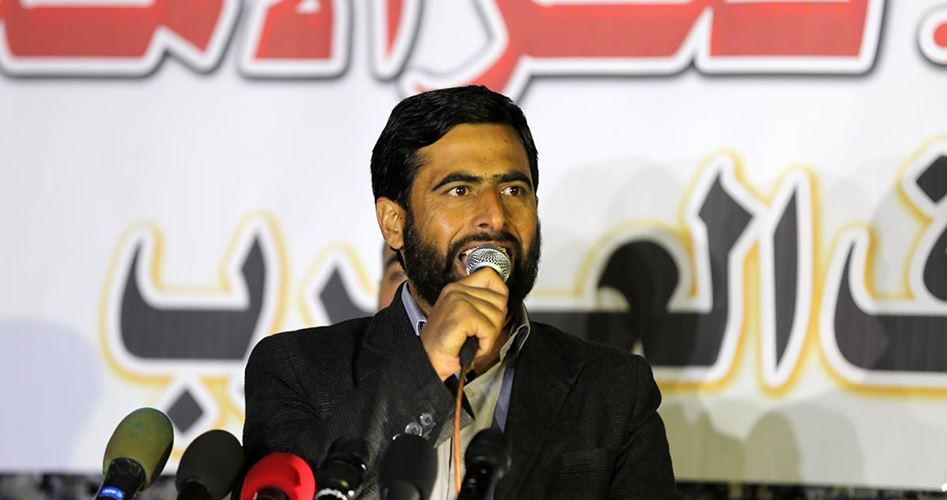 Senior Hamas official Mushir al-Masri has said that any delay in brokering a prisoner swap deal with Israel would only be for the benefit of the Palestinian resistance in Gaza.
Masri made his remarks during a public festival organized on Monday by Hamas outside the Red Cross headquarters in Gaza to mark the martyrdom anniversary of deputy commander of al-Qassam Brigades Ahmed Jabari, who engineered the 2011 swap deal.
Masri accused the Israelis of using the delaying tactic in order to dig up for information on its captive soldiers, affirming that Hamas and its armed wing can never be deceived by that and knows how to handle this file very wisely and competently.
Al-Qassam Brigades of Hamas already announced that it had captured some soldiers during Israel's 2014 war on Gaza.