Europe
More drones flow over Paris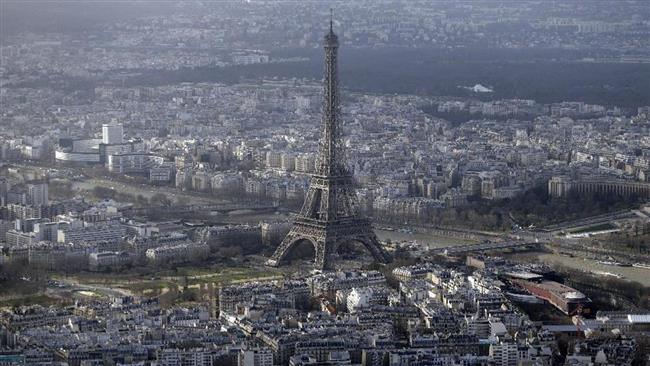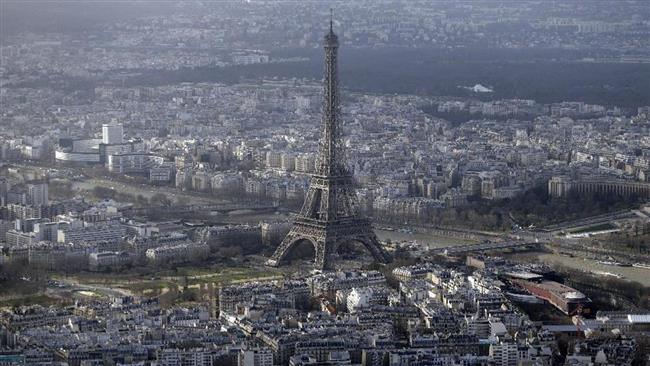 French police say unidentified drones flew over Paris for a second night in a row in the latest mystery appearance of unmanned aircraft over major sites in France.
The French police said on Wednesday that the drones had flown over central Paris, the capital city, at least five times.
The drones had been spotted near the US embassy, Eiffel Tower, and several major roads leading in and out of Paris, the police further noted.
On Tuesday, a French security source, speaking on condition of anonymity, had reported another spate of drone flights, saying that police had spotted at least five drones buzzing over several places in the capital.
The security source added that police failed to catch the operators of the drones flying over central Paris landmarks in the early hours of Tuesday.
The US embassy, the Eiffel Tower, The Place de la Concorde, a major public square in Paris, and the Invalides military museum were among the places that witnessed the drones flying over them on Tuesday, the source said.
Several mysterious pilotless aircraft have been spotted flying over French cities in the last few months.
On January 20, a drone was seen flying briefly over the French Presidential Palace in the central part of Paris.
A probe has been launched into the incident by the Paris prosecutor's office.
In October and November 2014, a mysterious spate of drone flights was reported over French nuclear plants. However, no one claimed responsibility for the overflights.
On November 5, 2014, the French police reportedly arrested two women and a man near the Belleville-sur-Loire nuclear plant in the Cher region south of the capital in connection with the drone overflights.
Sources said two drones were also confiscated by the police.
The French law bans aircraft of all types from flying within five kilometers of nuclear facilities. However, there had been at least 15 reports of drone sightings over nuclear reactors across France last October, raising concerns over the country's nuclear safety.