Europe
Multi-nation Nowruz fest staged in Berlin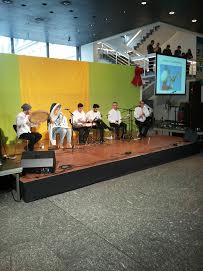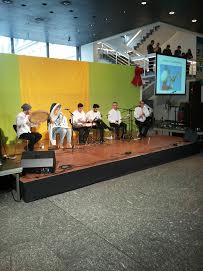 Embassies of nine countries — Iran, Pakistan, Turkey, Turkmenistan, Azerbaijan, Kazakhstan, Tajikistan, Kyrgyzstan and Uzbekistan — hosted
a special Nowruz fest in Berlin on Sunday.
Multi-nation Nowruz fest staged in Berlin
Hundreds of Germans, among them many families, as well as foreign diplomats attended the colorful festivities at Berlin's Ethnological Museum, featuring traditional music shows from the above mentioned countries.
Several guests showcased also traditional dresses and handicrafts from Central Asia and the Middle East.
A highlight of the Nowruz festivities was also a huge nine-nation food buffet.
An estimated 300 million people worldwide celebrate Nowruz, with traditions and rituals particularly strong in the Balkans, the Black Sea and Caspian Sea regions, the Caucasus, Central and South Asia, and the Middle East.
The UN and UNESCO have recognized March 21 as the International Day of Nowruz.