Africa
Muslim cleric killed in Kenya's city of Mombasa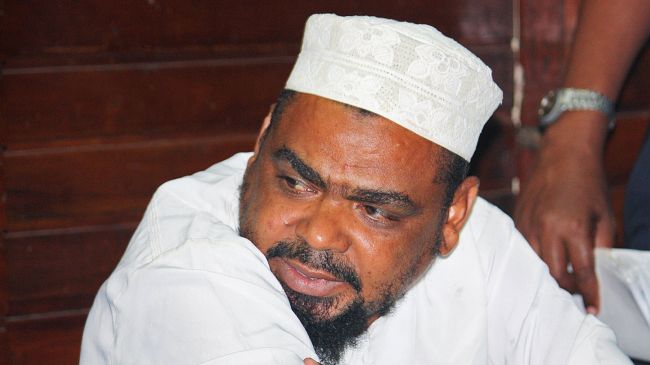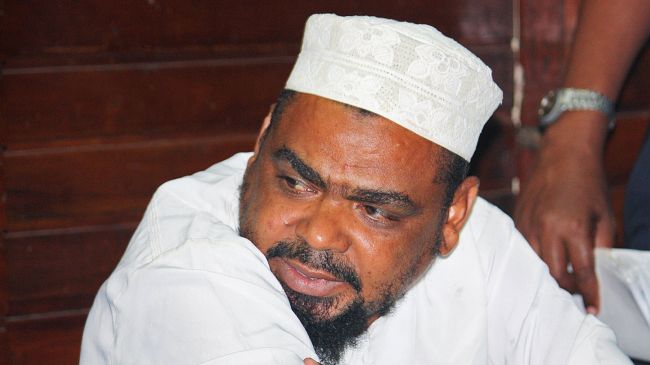 Muslim cleric Aboud Rogo has been killed by unknown gunmen when he drives with his family in the Kenya's coastal city of Mombasa.
"He has been shot dead; he was in a vehicle with his family including wife and children when they were attacked," AFP quoted a police source as saying on Monday.
His family members were also injured in the attack, the source added.
After being placed on a US sanctions list since July, Aboud Rogo Mohammed has been shot several times by unknown assailants.
No group has claimed responsibility for the killing.
Meanwhile, Muslims in Mombasa town have staged a protest against the killing of the cleric, forcing Kenyan police to fire tear gas to disperse the large crowd.
The cleric was arrested on 24 August by Kenyan police after they raided his home; accusing him targeted plotting attacks in Mombasa's Nyali Bridge.