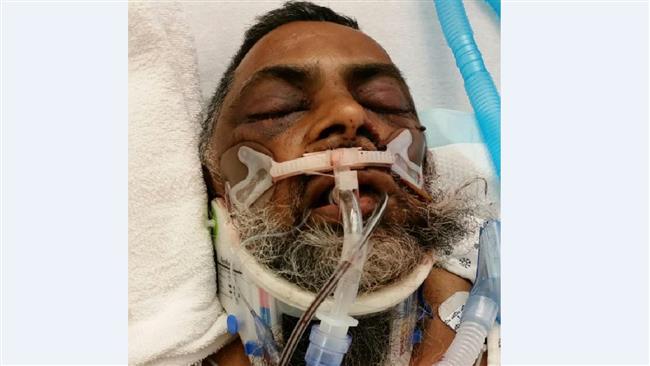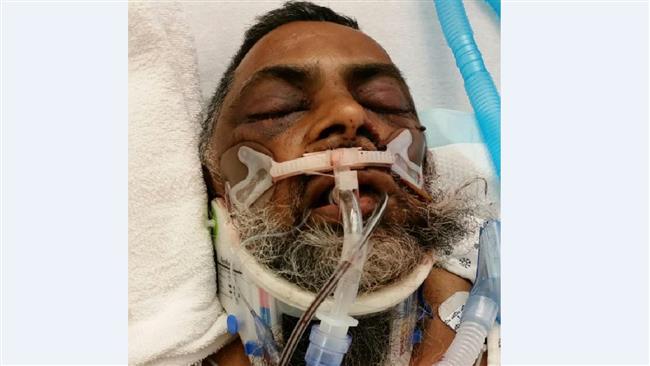 A Muslim man in New York City has been hospitalized after sustaining serious injuries in an attack by assailants outside of a mosque.
The local chapter of the so-called Council on American-Islamic Relations (CAIR) said Sunday that Mohamed Rasheed Khan, 59, was brutalized by three men as he was leaving the Center for Islamic Studies on Jamaica Avenue last Wednesday.
Khan suffered a concussion, as well as fractures to his face and ribs and will have to undergo surgery later on Monday. He is also unable to speak, eat or open his eyes.
A hate crime investigation has been launched as none of Khan's personal belongings were taken by the suspects, who were seen laughing as they left the scene. Police have yet to make any arrests.
"Because of the location of the attack outside a mosque, the Islamic attire of the victim, and because nothing was stolen by the alleged attackers, we urge law enforcement authorities to investigate a possible bias motive for this troubling incident," CAIR-NY Executive Director Afaf Nasher said.
Islamophobia has recently spiked in the US following last year's terror attacks in California and Paris.
Anti-Islam rhetoric has also hit the US presidential election of 2016, with GOP candidate Donald Trump creating a furor in the country and around the world by proposing a "total and complete shutdown of Muslims" entering the US.
In April, the US Justice Department warned that top prosecutors from across the country were concerned over an increasing spate of anti-Muslim threats in America.
According to CAIR, cases of vandalism, damage and destruction of mosques also reached a record high in 2015 since the organization began tallying such incidents in 2009.