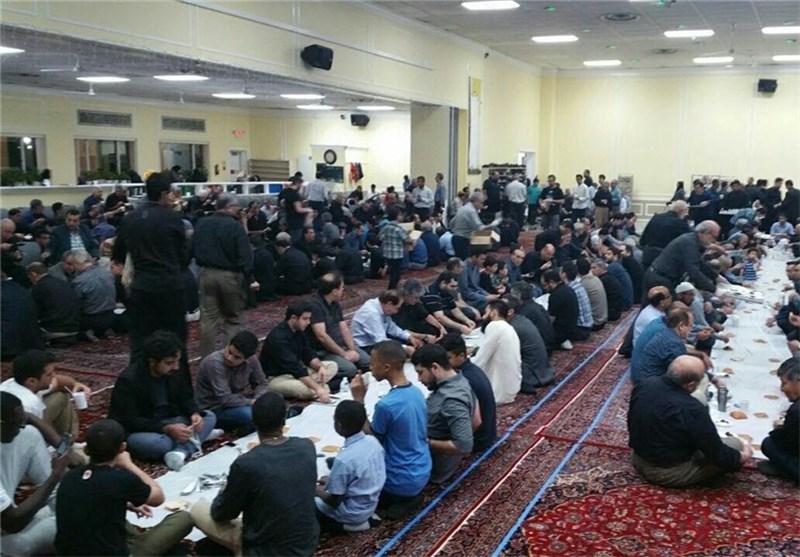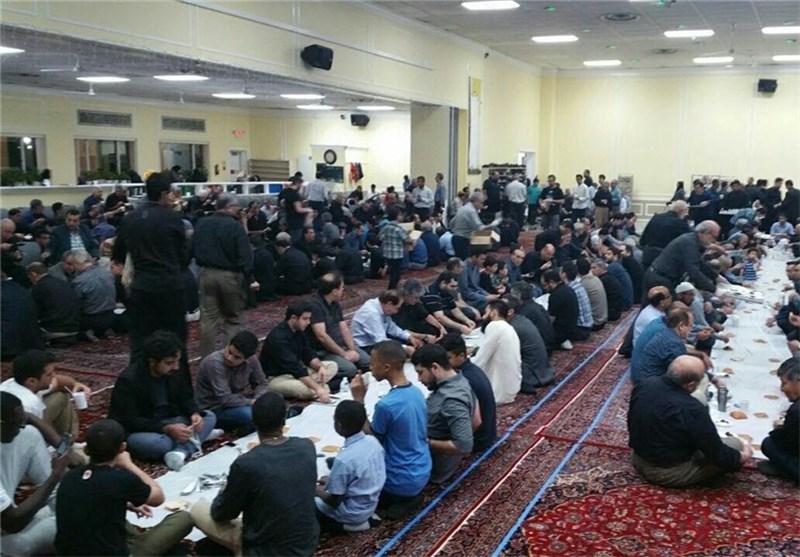 More than 2,000 Muslims from the US state of Maryland and suburbs of the District of Columbia attended a religious ceremony on Tuesday night at the Islamic Education Center in Potomac, Maryland, to mark Laylat al-Qadr, one of the most significant hallmarks of Ramadan.
Participants said prayers in congregation before breaking their fast on the 22nd day of the Muslim holy month of Ramadan.
They later held a late-night vigil to mark the last of three special nights in the holy month of Ramadan, known as Laylat al-Qadr, also known as the Night of Destiny of the Night of Value.